Workers at two of Detroit's three casinos ratify contract, end strike
Detroit — Roughly 2,800 workers at MotorCity Casino and Hollywood Casino at Greektown have voted to ratify a new contract, ending a 34-day strike at the two properties, while those at MGM Grand Casino rejected the proposal and are continuing to strike.
The workers are members of the Detroit Casino Council, a union that represents 3,700 employees of Detroit's three casinos. Membership at each casino voted separately on the offer. Those who voted to ratify the five-year contract will receive an immediate $3-an-hour raise and a $5-an-hour total raise over the course of the contract, according to the union.
The ratified contract also comes with workload reductions, technology protections, a 401(k) employer match program, and no health care cost increases.
Members of the Detroit Casino Council walked off the job Oct. 17 after negotiations to reach new contracts failed. The strike followed heavier workloads during the COVID-19 pandemic and rising inflation, the council said in a news release. The workers, which include dealers; cleaning staff; food and beverage staff; valets; and engineers are sought wage increases, job and health care protections and reduced workloads.
The immediate raise, which represents an average of 18% for workers, is "the largest wage increases ever negotiated in the history of the Detroit casino industry," a release by the council said.
The contract ratified by union members at Greektown and MGM casinos also includes technology protections that guarantee workers will receive advanced notice when new technology affecting jobs gets introduced. Under the new contract, training for new jobs created by technology is also required, as well as health care and severance pay for employees laid off as a result of new technology.
The Detroit Casino Council is made up of five unions: the UAW, Unite Here Local 24, Teamsters Local 1038, Operating Engineers Local 324 and the Michigan Regional Council of Carpenters.
The council announced that a tentative deal had been struck on Friday.
John Drake, vice president and general manager at Hollywood Casino at Greektown, has said the casinos appreciate "the productive and respectful negotiations with the DCC and are eager to welcome back our team members as soon as possible."
hmackay@detroitnews.com

Detroit Red Wings blow 2-goal lead, rally to beat Montreal Canadiens, 5-4, in OT
The Detroit Red Wings won for the fifth time in their last six games, going to overtime to top a divisional rival.
Defenseman Jake Walman scored in the opening minute of the extra period Saturday at Bell Centre to settle the final score at 5-4 in the Wings' favor over the Montreal Canadiens.
The Wings (13-7-3) scored three times in the first period as they capitalized on special-teams play, but the Habs didn't let up as they sought to add to their OT victory earlier in the season against the Wings.
JEFF SEIDEL: Patrick Kane's decision to join Detroit Red Wings says so much about Hockeytown
Gustav Lindstrom, a Detroit prospect who was traded to the Canadiens in the deal that brought defenseman Jeff Petry to the Wings this offseason, scored with four minutes remaining in regulation to tie the game at 4-all.
Joe goes early
The Wings seemed in control after 20 minutes.
Joe Veleno put Detroit up, 1-0, near the midpoint of the first period. From his position near the bottom of the right circle, Veleno connected on a pass from Lucas Raymond and fired the puck behind Jake Allen.
Christian Fischer made it 2-0 when he scored shorthanded, finishing a play set up by Michael Rasmussen as he rushed on Montreal's net while Dylan Larkin was in the penalty box.
DeBrincat gets No. 200
Daniel Sprong, wearing his new No. 17, put the Wings up 3-0 with 40 seconds left in the first period, but Justin Barron scored on Ville Husso 33 seconds later. The Canadiens pulled closer in the second period when Joel Armia scored shorthanded four minutes in, but the Wings used a power play to restore their two-goal lead when Alex DeBrincat scored less than a minute later, giving him 200 goals for his career — 160 with the Chicago Blackhawks, 27 with the Ottawa Senators and 13 with the Wings.
The Habs made it a one-goal game in the third period when Nick Suzuki fired a shot through traffic, taking advantage of Husso being screened.
Michigan men charged for criminal enterprises, defrauding federal program and city of Detroit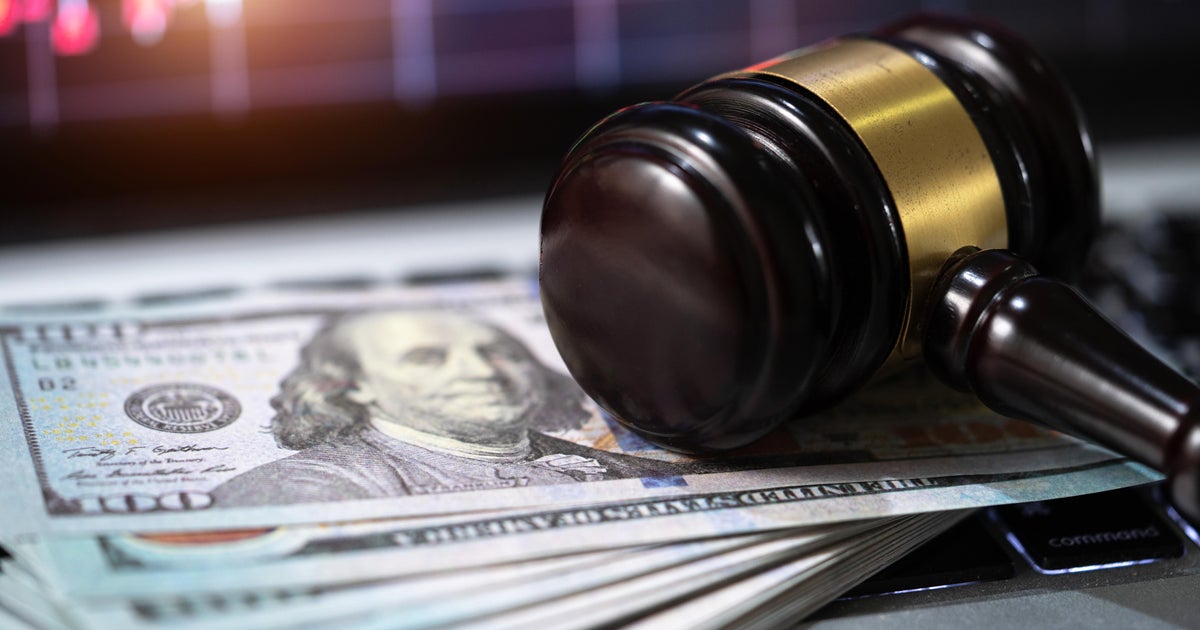 LANSING, Mich. (CBS DETROIT) – Two men were charged with multiple felonies for allegedly conducting separate criminal enterprises to defraud the federal Troubled Asset Relief Program (TARP) of funds, Michigan Attorney General Dana Nessel announced. 
The men charged are David Jeremy Gillespie, 39, of Detroit, and David Holman, 48, of, Metamora. 
The funds were for contractors conducting demolitions for areas hit by the financial crisis, which included the cities of Detroit and Flint, Nessel said.    
"Criminal enterprises target public funding programs, where hundreds of thousands, or even millions, of dollars are awarded in contracts to fulfill public work," Nessel said. "We must vigilantly defend public funds from abuse and criminal greed, especially when those crimes impact public health and safety. I am grateful for the investigative work of the Detroit Office of Inspector General, the Special Inspector General for the Troubled Asset Relief Program, and the investigators in my office for their work to defend public funds and public health."
Gillespie is charged for allegedly conducting a scheme at the company he operated, Detroit Environmental Solutions, LLC, fraudulently purported to be a distinct entity from another business, BBEK Environmental (BBEK), to satisfy requirements of TARP-funded demolition contracts obtained by BBEK that required air quality monitoring be conducted by an independent third-party business, Nessel said.
The People allege the business was funded by and operated by principals of BBEK, and was to keep air testing expenses within the scope of revenue for BBEK, according to Nessel.    
Gillespie is charged with:
One count of Conducting a Criminal Enterprise, a 20-year felony
One count of False Pretenses: $20,000 – $50,000, a 15-year felony
One count of False Pretenses: $50,000 – $100,000, a 15-year felony
One count of False Pretenses: $100,000 or more, a 20-year felony
One count of Lying to a Peace Officer, a 2-year high court misdemeanor
Holman is charged for allegedly operating a scheme that fraudulently billed TARP and the City of Detroit over $1,000,000 collectively for dirt used to fill demolition sites that his company, Den-Man Contracting, obtained for free from prohibited or unknown sources, Nessel said. 
Holman allegedly knew that the backfill material was in violation of the terms of his multiple City contracts and failed to do any testing to ensure the backfill was not contaminated given the source, according to Nessel.
The City of Detroit has experienced more than $3,500,000 in costs to test the sites where Den-Man Contracting's prohibited-source dirt was used, according to the attorney general's office. 
Holman is charged with:
One count of Conducting a Criminal Enterprise, a 20-year felony
Five counts of False Pretenses: $100,000 or more, a 20-year felony
Two counts of False Pretenses: $50,000 – $100,000, a 15-year felony
Four counts of False Pretenses: $1,000 – $20,000, a 5-year felony
"The requirements by contractors to adhere to all State and Federal laws and regulations and use safe and approved backfill materials and substantiate backfill costs are critical to ensuring TARP funds are properly spent for the public's safety and program requirements in Detroit," Melissa Bruce, SIGTARP Principal Deputy Inspector General said.     
Cleveland Cavaliers vs Detroit Pistons Prediction, Odds and Picks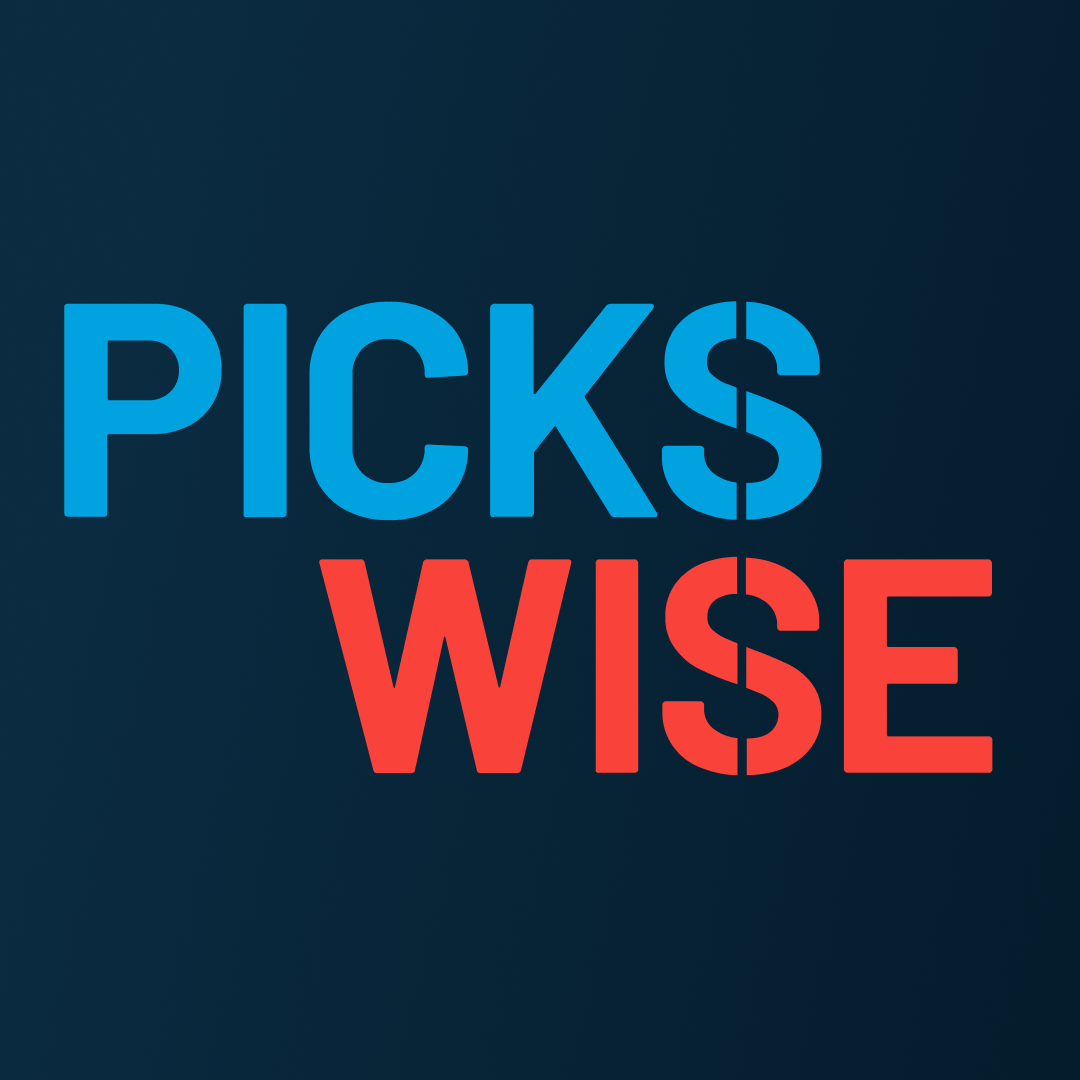 Following their unexpected home loss to Portland, the Cleveland Cavaliers are in need of a win to get back on track. Everyone is expecting them to get one tonight against the struggling Detroit Pistons, but playing a team that's lost 16 games in a row can be a double edge sword. Donovan Mitchell has really struggled coming back from injury, he is shooting just 38.6% from the field in his last 8 games and 28.6% from deep. Those percentages should go up here, Detroit's defense has just been abysmal this season. Cleveland won the earlier meeting this season 108-100; it was its 6th win in a row against its division rivals. The Cavs have also covered the spread in 4 of their last 5 games.
The Pistons just went the entire month of November without recording a single victory and there's just not much positive going on for this team right now. With just 2 wins in 19 games, the Pistons might be best off tanking the rest of the season to position themselves higher in the draft next year. Things could improve a bit starting tonight, as sharpshooter Bojan Bogdanovic makes his season debut following a long layoff due to injury. The Croat averaged almost 22 points per game last season, so the Pistons offense which ranks only 26th in offensive rating is getting a boost moving forward.
It's only a matter of time when the losing streak ends, and when that happens someone will win a lot of money betting on Detroit as it is a massive underdogs on a nightly basis. Why not try our luck tonight and bet on a home win here? Cleveland just lost to one of the worst teams in the NBA, plus Donovan Mitchell is playing average at best right now. I'm taking Detroit on the money line.
Pistons ML (+270) is available at time of publishing. Playable at that number.
Download the Pickswise app to get our picks and best bets for every game, every day.