Pro-Palestine protesters interrupt Colorado lawmakers as special session restarts
Updated at 9:46 a.m.: A group of pro-Palestine protestors briefly interrupted the Colorado House of Representatives on Saturday morning, shouting from the balcony overlooking the House floor and calling for lawmakers to support a ceasefire in Gaza.
Lawmakers had just reconvened for the morning when a small group of protesters unfurled Palestinian flags and a banner calling for an end to Israel's occupation while one man shouted for lawmakers to condemn Israel's campaign in Gaza.
Troopers from the Colorado State Patrol, who oversee security in the Capitol, shepherded the dozen or so protesters out of the balcony area. They then began to chant from the building's interior, watched by law enforcement.
A group of Democratic lawmakers — Reps. Iman Jodeh, Tim Hernandez, Jen Bacon and Javier Mabrey — spoke with the group, and one of the House's sergeants — the chamber's quasi-security force — told the protesters they could go down to a basement room to talk further with legislators.
Shortly after, the chanting began again, including with a promise to return to protest again. The troopers then directed them into a stairwell and out of the building.
The scene was similar to when a group of student protesters, urging lawmakers to take action on gun violence, shouted down from the House balcony last spring. Law enforcement and building security drew criticism in the wake of that incident after they physically carried one shouting student from the balcony.
The House remained in recess 45 minutes after, as tensions over the policy issue of the day — property taxes — flared up in the wake of the protests.
Original story: Colorado lawmakers are convening for the second day of a special session Saturday as they advance legislation that aims to provide property tax relief, flatten state tax refunds and provide more aid aimed at preventing evictions for renters.
Friday's opening day featured quick work by committees to advance the majority Democrats' bills — while also rejecting Republican-sponsored legislation. Tangling over the expedited three-day schedule erupted in a Senate floor dispute Friday night between Republicans and Democrats, resulting in contested rules votes and a delay that will likely extend the session into Monday.
On Saturday, the Senate plans to convene mid-morning and hold preliminary floor votes on legislation. The House aims to take final votes on bills introduced in that chamber, sending them to the Senate.
The special session that began Friday was called by Gov. Jared Polis in response to voters' rejection of Proposition HH in the Nov. 7 election. The measure, championed by Polis and Democratic legislative leaders, had aimed to reduce the size of coming property tax increases that are driven by recent increases in property values across the state that average about 40% at the median.
Prop. HH also would have provided compensation to school districts and local governments and special districts that rely on property tax revenue for their budgets.
Now lawmakers are pursuing a similar strategy, though the changes would apply only for the coming year. The direct property tax relief provisions match those proposed in Prop. HH for residential properties, though the "backfill" provisions for local entities differ.
Disagreements around Prop. HH and the election results have played into this weekend's legislative debates.
GOP lawmakers argue that the measure's loss, by nearly 19 percentage points, shows voters don't want legislators to divert money away from tax refunds due to them from the state's surplus under the Taxpayer's Bill of Rights, or TABOR.
Democrats are eyeing the surplus, including to cover a boost in the Earned Income Tax Credit. But for direct property tax relief, they have proposed drawing from $200 million previously set aside by the legislature for help on property taxes.
Stay up-to-date with Colorado Politics by signing up for our weekly newsletter, The Spot.

Richard Sackschewsky accused of child sexual exploitation, digital files found at Colorado home in Erie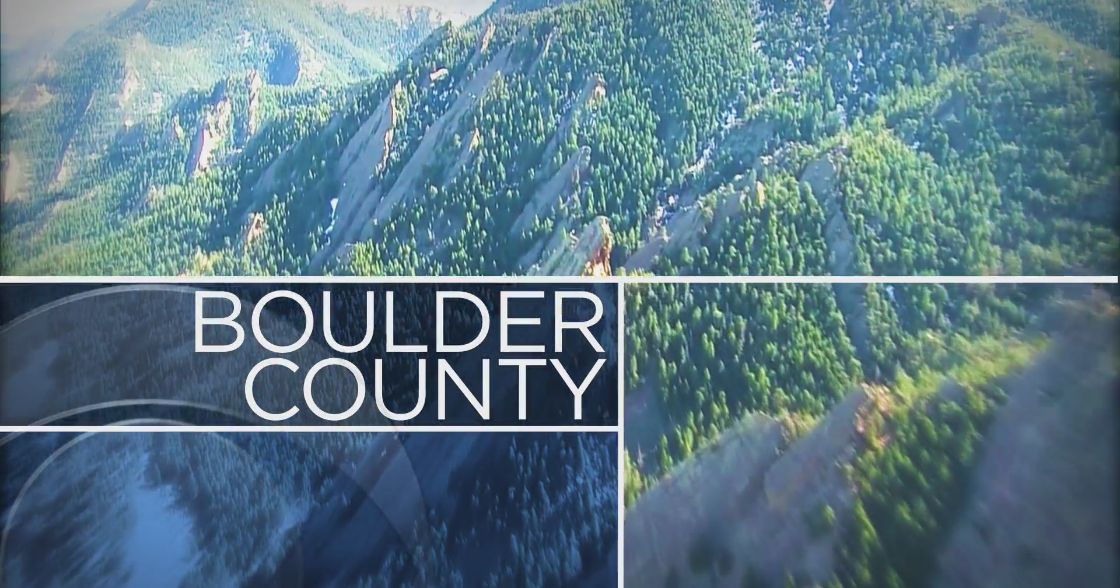 An Erie, Colorado man is behind bars after investigators say they discovered multiple digital files depicting sexual exploitation of a child at his home.
Richard Sackschewsky, 34, of Erie was arrested through a joint-agency effort and charged on Tuesday for possessing and distributing child sexual abuse material.
According to a Boulder County Sheriff's Office press release, a search warrant was executed at Sackschewsky's home on Nov. 16 in the 1600 block of Meachum Way, where investigators seized multiple electronic devices. Later after recovering those devices, digital forensic analysis of them led to the discovery of multiple files that were found in violation of sexual exploitation of a child.
Investigators originally received a tip from Colorado Internet Crimes Against Children (ICAC) Task Force regarding information it had gained about the distribution of child sex material from the National Center for Missing and Exploited Children (NCMEC).
Sackschewsky was booked into the Boulder County Jail on an arrest warrant with no bond. He faces charges for sexual exploitation of a child-distribution and two different levels of charges for sexual exploitation of a child-possession.
Boulder County Sheriff's Office, Boulder County District Attorney's Office, Boulder Police Department, Longmont Department of Public Safety, Boulder County S.W.A.T. Team and Erie Police Department were all involved in this investigation.   
If you suspect a child is being sexually exploited online, you can report it online or by calling 1-800-THE-LOST.  
Thanks for reading CBS NEWS.
Create your free account or log in
for more features.
4 sergeants, 1 officer no longer with Erie Police Department in Colorado after misconduct investigation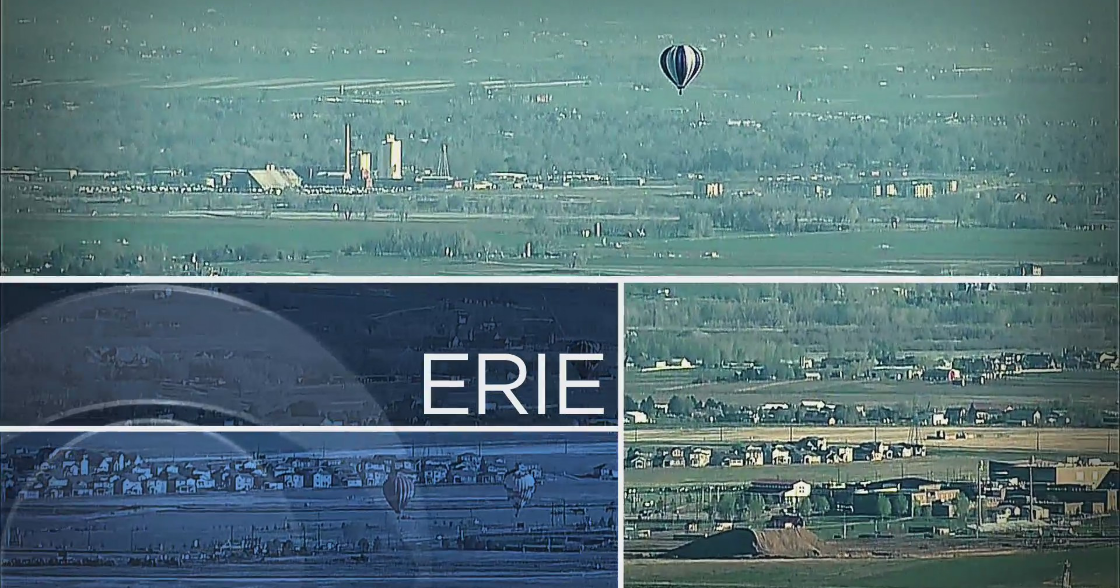 After an internal investigation, four sergeants and one officer are no longer with the Erie Police Department. The chief didn't reveal any details about the internal investigation but did say the misconduct was not criminal in nature. 
Here is the entire statement by Erie Police Chief Lee Mathis: 
Town of Erie Community Members,
I am Chief Lee Mathis of the Erie Police Department, and I am here today to address a difficult and concerning matter. I recently became aware of incidents involving misconduct by some members of our department while on duty.  This misconduct was not criminal in nature however, it did not reflect the values of our department and could have been damaging to our work environment.  In such personnel matters I cannot divulge details.  One thing I can say is, our police department would never condone, tolerate, or dismiss the behavior of these officers.
An Internal Investigation was conducted, and appropriate disciplinary measures have been taken against those found to be in violation of our standards. We recognize that accountability is crucial for maintaining the public's trust. and will always hold our officers and staff to a high standard.  We still have adequate staffing to ensure a timely response to all calls for service and will be moving to fill vacant positions as quickly as possible.  It is imperative to stress that if a staff member's actions do not align with our department's standards, this is not the place for them. We are resolute in our commitment to our values and will always ensure the individuals who police our community reflect those values.  I am grateful for the many officers on our department who do their best to serve our community, honorably, every day.    
As a member of this community, I want you all to know our police department is dedicated to fostering a professional, respectful, and safe working environment for all. Our duty is to uphold the trust you place in us and to protect and serve this Town.  
Thank you for your understanding, and I assure you that we will continue to strive for excellence in our service to the Town of Erie.
According to the Erie Police Department, an internal investigation began on Oct. 10 stemming from an internal complaint of misconduct. The misconduct occurred while on duty and involved four sergeants and one officer. None of them are still employed with the department. 
The police chief said the misconduct was not criminal in nature and did not involve any member of the public.
Thanks for reading CBS NEWS.
Create your free account or log in
for more features.
SUV involved in fatal Colorado hit & run located, Medina Alert in Greeley canceled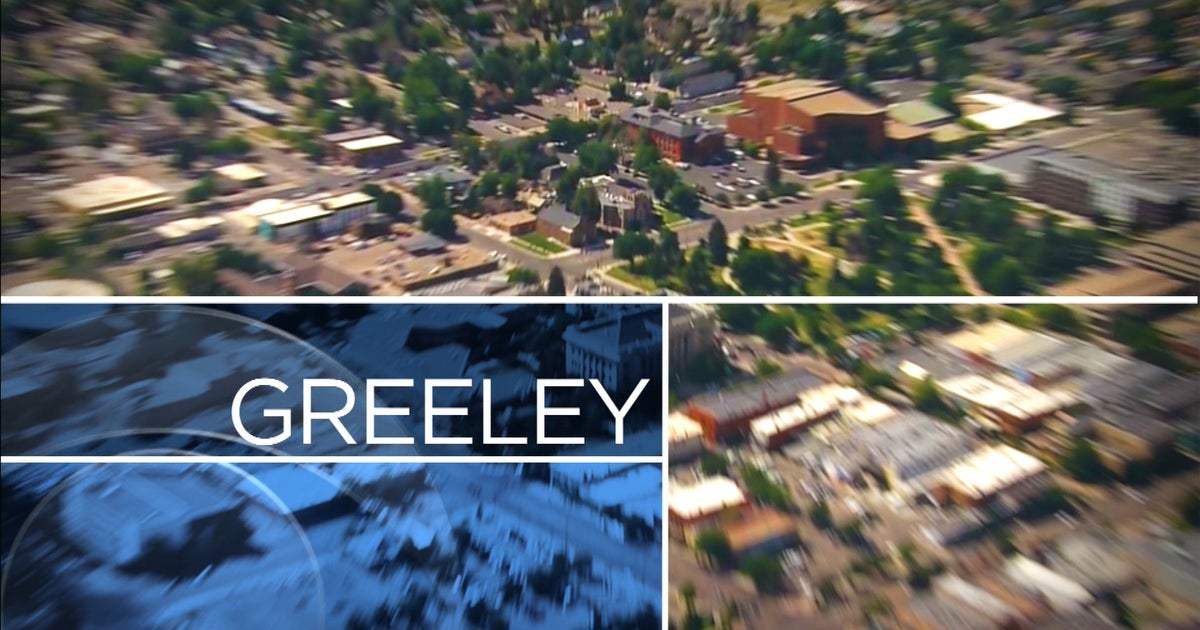 A Medina Alert that was issued out of Greeley by the Colorado Bureau of Investigation has been canceled after a vehicle allegedly involved in a crime was located.
Police said a male cyclist was struck and killed in Greeley at 8th Avenue approaching 24th Street early Monday morning. They said an SUV struck the cyclist and then drove off.
Greeley police said on Tuesday morning that their investigation into the crime is ongoing. There's no word so far on whether they have a suspect or person of interest identified in the case.
Thanks for reading CBS NEWS.
Create your free account or log in
for more features.