How Google's data can make you a suspect in a crime you didn't commit
We all know that Google is a powerful search engine. It also tracks our online activities, locations and interests. The tech giant collects and stores a lot of data about us, which can be useful for some purposes yet also risky for others.
CLICK HERE TO GET MY FREE CYBERGUY REPORT NEWSLETTER WITH SECURITY ALERTS AND THE LATEST BLACK FRIDAY DEALS
The double-edged sword of Google's data in criminal investigations
One of the purposes that Google's data can serve is to help law enforcement solve crimes. Sometimes, when the police have few clues or leads, they can turn to Google for information on who searched for a certain term or who was near a crime scene at a certain time.
This also means that Google's data can inadvertently implicate innocent people who happen to search for something or be somewhere that is related to a crime. They can become suspects or witnesses in investigations that they have nothing to do with.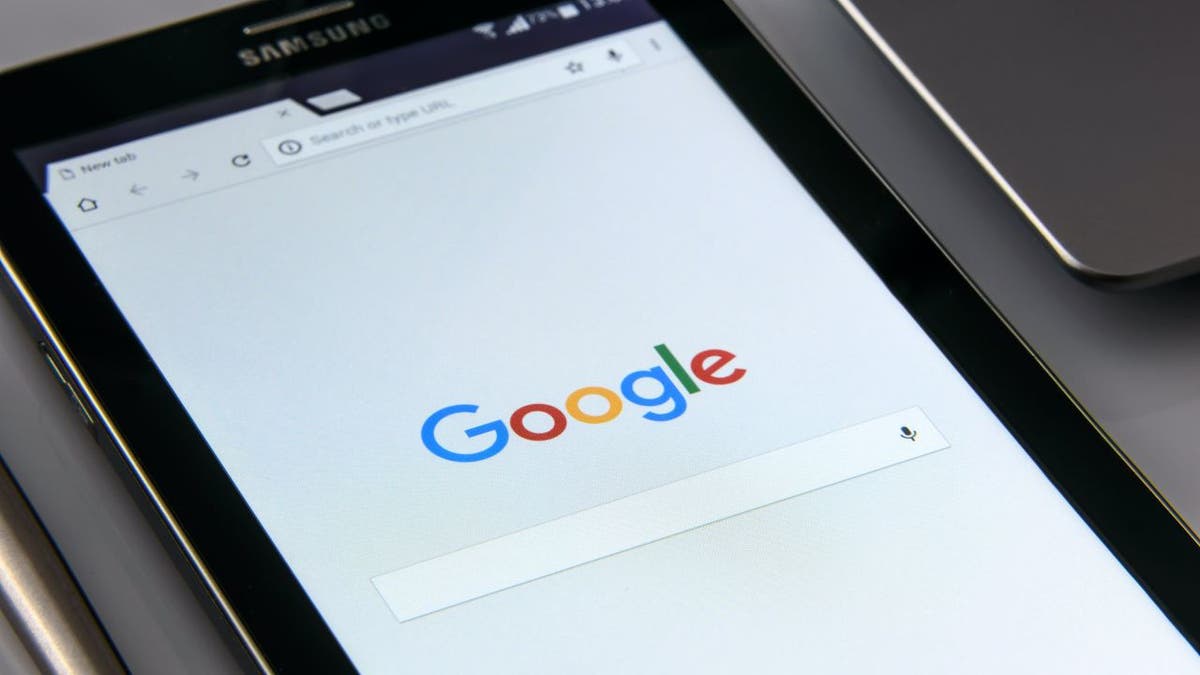 How Google's data is used in police investigations
There are two main ways that Google's data is used in police investigations: search-term warrants and location warrants.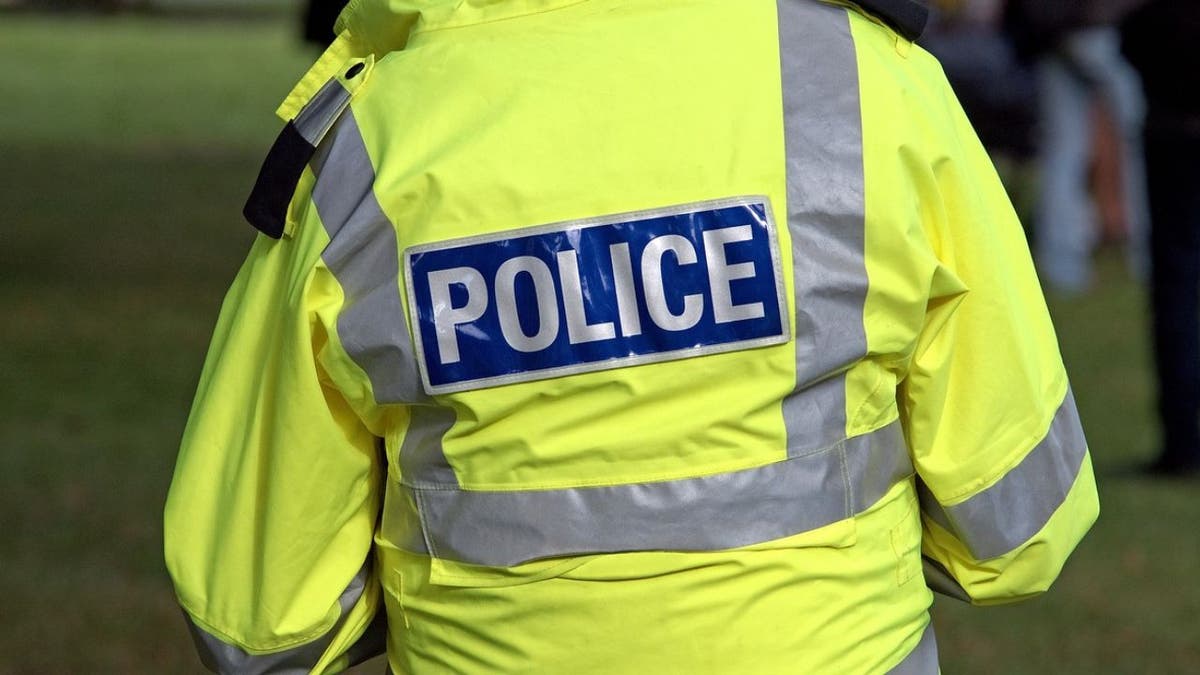 HOW TO DIG UP DIRT ABOUT YOURSELF ONLINE
Search-term warrants
A search-term warrant is a court order that requires Google to provide information on anyone who searches for a specific term or phrase on its platform. Google does not provide the names or personal information of the users who searched for the terms, but rather anonymized identifiers that can be linked to specific devices. However, this does not mean that the users are completely anonymous, as the police can use other methods to track them down, such as IP addresses, geolocation or subpoenas.
For example, in 2020, Denver police obtained a search-term warrant for anyone who looked up the address of a house where a suspected arson killed five people. They used this information to identify and charge suspects with murder. However, those suspects were not convicted. Their lawyers argued that the warrants violated their constitutional rights.
Search-term warrants are relatively rare, and their legality is still being debated in courts. Some judges have approved them, while others have rejected them as unconstitutional.
The main argument against them is that they violate the First Amendment right to free speech and the Fourth Amendment right to be free from unreasonable searches and seizures.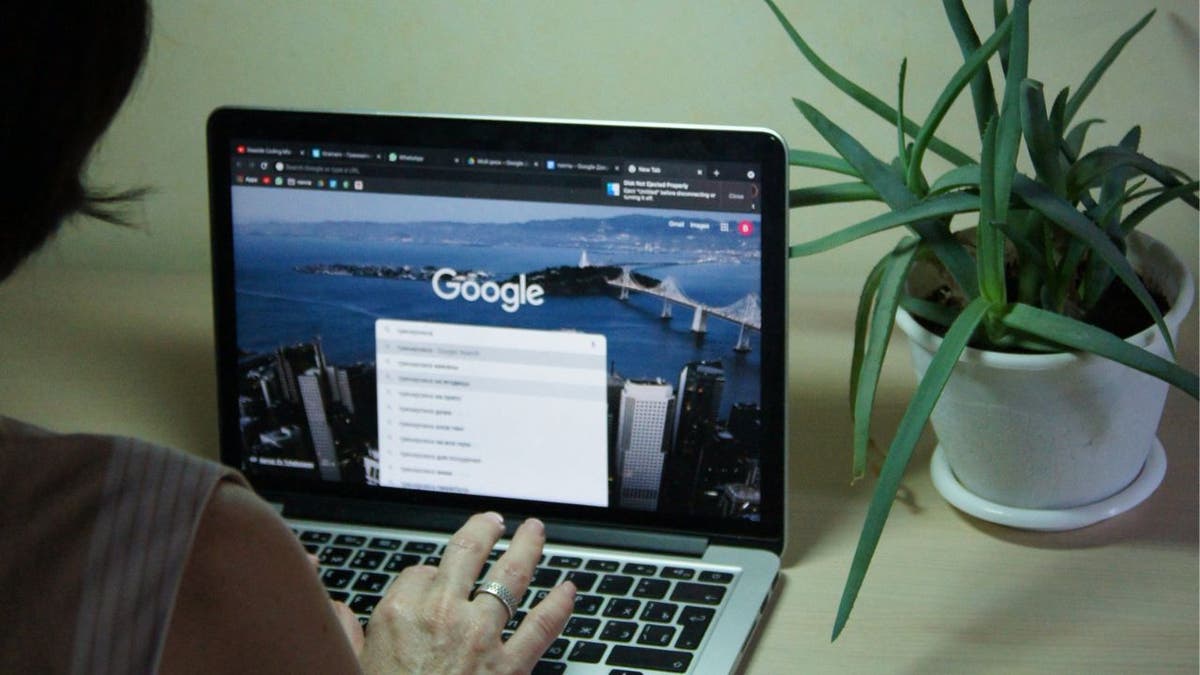 DON'T FALL FOR THIS LATEST ANTIVIRUS PROTECTION SCAM
Location warrants
A location warrant is a court order that requires Google to provide information on anyone who was near a certain location at a certain time based on the location data that Google collects from its users' devices. These warrants can turn anyone into a suspect just by virtue of their GPS coordinates.
For example, in Florida, police obtained a location warrant for anyone who was near the site of a home burglary and used this information to investigate a man who rode his bicycle nearby. The debate here centers on the balance between collective security and individual privacy.
Location warrants are more common than search-term warrants, and they have been used in various cases, including the 2021 Capitol riot. However, they also face legal challenges and criticism from civil liberties advocates.
The main argument against them is that they are too broad and indiscriminate and that they sweep up innocent people who have no connection to the crime.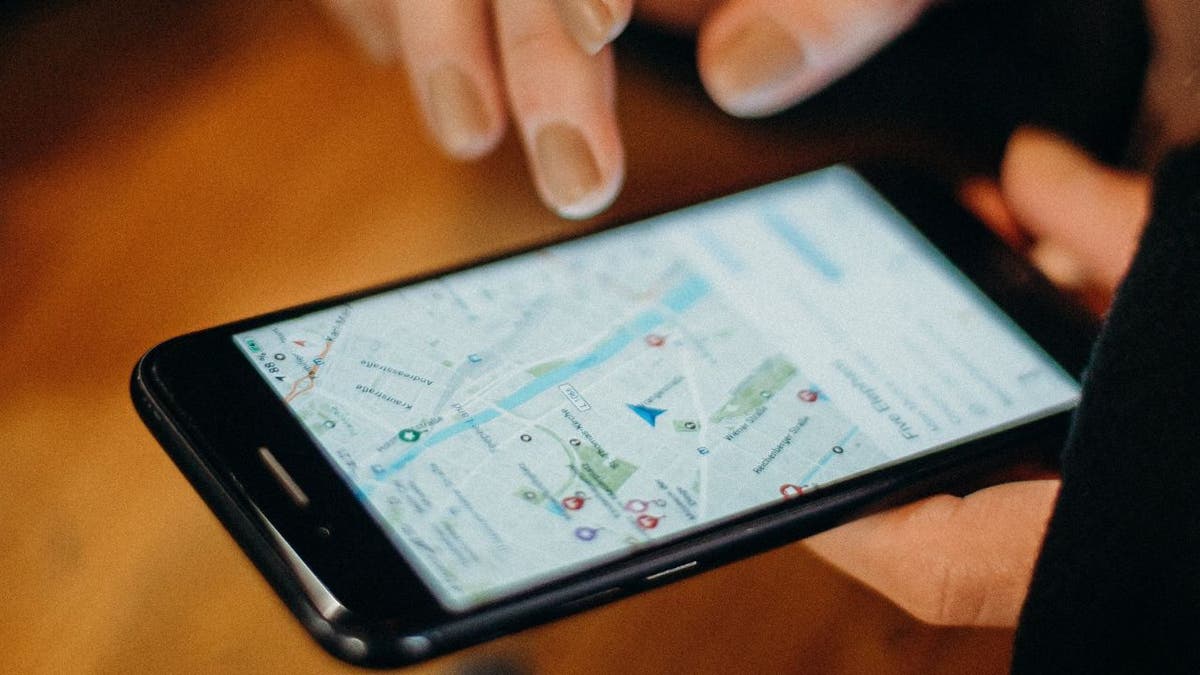 HOW TO REIN IN YOUR ONLINE EXPOSURE  AND REMOVE YOURSELF FROM GOOGLE SEARCHES
The pros and cons of large-scale warrants for Google data
The use of large-scale warrants for Google data has both advantages and disadvantages for law enforcement and the public.
On one hand, these warrants can help solve crimes that would otherwise be difficult or impossible to crack. They can provide valuable leads and evidence that can link suspects to crimes or clear them from suspicion. They can also help identify victims or witnesses who may need protection or assistance.
On the other hand, innocent people can get caught up in investigations that they have nothing to do with. Their privacy can be invaded, their personal information exposed, and intimidated and harassed.
How Google balances user privacy and law enforcement requests
According to Google's privacy policy, they have procedures to protect the privacy of their users while supporting the important work of law enforcement. They state that they carefully review each request for user information and try to limit the scope or object to it if it is too broad or does not follow the correct process. They also say that they notify users of requests for their information unless they are legally prohibited, or there is an imminent threat to life or serious physical injury.
However, they also reserve the right to share user information with law enforcement in certain circumstances, such as when they have a valid legal process, a court order, a search warrant or an emergency disclosure request.
We reached out to Google for a comment on this story and had not heard back as of our deadline.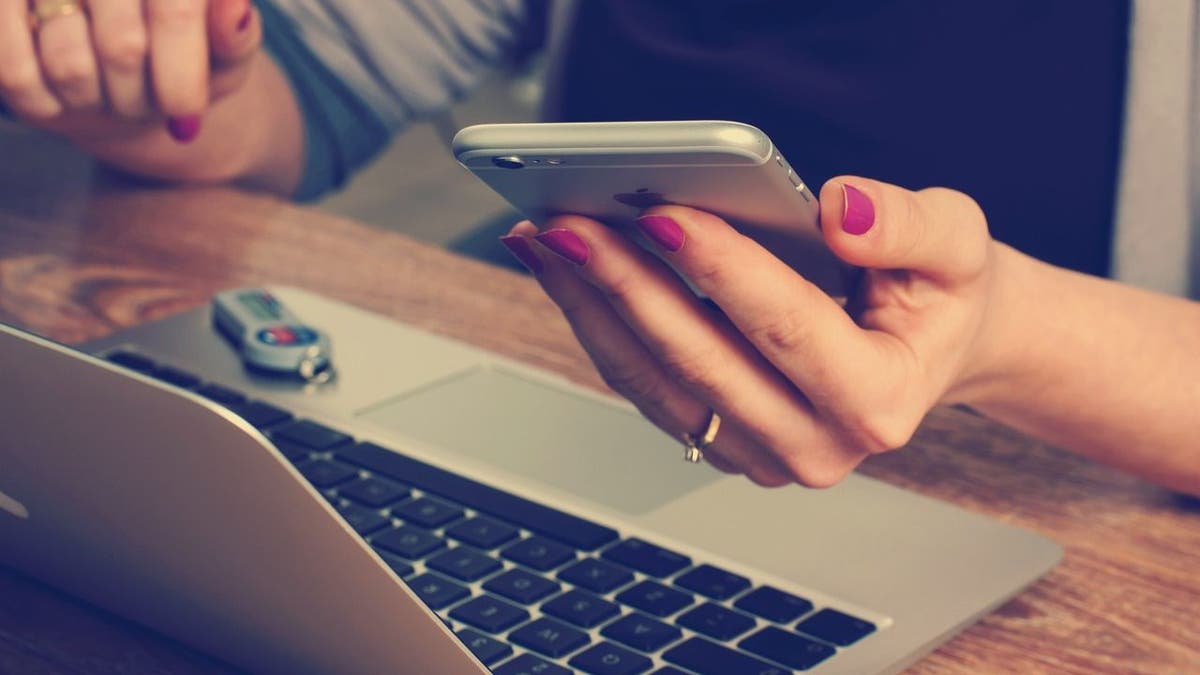 ASK KURT: HOW TO NAVIGATE GOOGLE'S PRIVACY SETTINGS
What you can do to protect your privacy and rights
If you are concerned about how Google's data can be used in police investigations, there are some steps you can take to protect your privacy and rights.
One step is to limit the amount of data that Google collects and stores about you. You can do this by adjusting your privacy settings on your Google account, using private browsers, turning off your location services or using VPNs, deleting your search history or using incognito mode, and opting out of personalized ads, or using ad blockers. Even then, there is no guarantee your location and personal information isn't being recorded. 
Another step is to know your rights if you are contacted by law enforcement officials who want to access your Google data. You can do this by consulting a lawyer before you respond to any requests or demands.
Ask for a copy of the warrant or court order that authorizes the access. You can challenge the validity or scope of the warrant or court order if it is too broad or vague. Seek legal representation if you are accused of a crime or sued for damages.
Google's data can be a powerful tool for solving crimes, but it can also be a potential threat to your privacy and rights. By being aware of how it is used in police investigations and by taking steps to protect yourself, you can enjoy the benefits of Google's services without risking the drawbacks.
11 THINGS TO ADD TO YOUR PRIVACY CHECKLIST ONLINE ASAP
Kurt's key takeaways
Google's data can be both a blessing and a curse in a police investigation. It can help solve crimes, but it can also get you in trouble. That's why it's important to be careful about what you search and where you go online and to know your rights if the police come knocking.
How do you feel about Google's data collection and use in criminal investigations? Should it continue or be stopped? Let us know by writing us at Cyberguy.com/Contact
For more of my tech tips and security alerts, subscribe to my free CyberGuy Report Newsletter by heading to Cyberguy.com/Newsletter
Ask Kurt a question or let us know what stories you'd like us to cover
Answers to the most asked CyberGuy questions:
Copyright 2023 CyberGuy.com. All rights reserved.

Geoff Keighley let video game developers down
At this point, you cannot talk about how amazing 2023 has been for the quality of games released this year without also mentioning how it's been utterly disastrous for the people who made them. But that's exactly what Geoff Keighley did during this year's Game Awards.
The numbers vary, but estimates say anywhere between six and seven thousand workers have lost their jobs just this year. No level of studio size or success has been spared. And those who have been let go are now being forced to contend for an ever-dwindling number of open job postings.
"This has been one of the most volatile periods in the games industry in the last 15 years," said Jakin Vela, executive director of the International Game Developers Association, in an interview with Polygon.
To be clear, Geoff Keighley isn't responsible for these layoffs, and layoffs are an unfortunate but regular part of this and many other industries. But with the platform Keighley has, he does have a duty to his audience to recognize the conditions under which the games his events celebrate are made. He's done it before.
In that same thread, he also recognized the power and visibility of his platform.
"I also realize we have a big platform which can accelerate and inspire change," he posted. "We are committed to that, but we all need to work together to build a better and a more inclusive environment so everyone feels safe to build the world's best games."
Throughout this year's awards show, Keighley and developers spoke about the impact video games have on our culture and their radical ability to change minds and broaden perspectives. (Inasmuch as the show's organizers would allow developers to speak before playing them off or, in one case, cutting them off entirely.) Ostensibly, The Game Awards is about celebrating video games and recognizing the achievements of the people who made them.
Video games don't get made without people, and those people are suffering right now at a heretofore unseen scale. To not memorialize that at all, even after acknowledging the power of his position, is, at best, an abdication of the responsibility of his platform if not outright cowardice. It's a state all the more disappointing since Keighley has already demonstrated that he does pay attention to the wider video game community beyond hyping up "world premieres" and paling around with his industry besties — and Muppets.
Arkane is making a Blade game
Arkane Lyon is making a game based on Marvel's Blade franchise, the studio announced at The Game Awards 2023 on Thursday.
The game was revealed in a brief cinematic trailer, so we didn't get any gameplay of the title or any details about when it might be released. But Arkane Lyon studio director Dinga Bakaba said that it would be an "immersive third-person action adventure," so we can look forward to that. The trailer's description also notes that it's single-player and that it's set in Paris. A press release notes that Arkane Lyon has "just begun" development, so we might be waiting a long time to see it.
Linux is getting its own Blue Screen of Death
Linux is getting its own version of a Blue Screen of Death (BSOD). Phoronix reports that the latest release of systemd for Linux systems comes with a systemd-bsod service that's able to generate a full-screen error message on Linux distributions.
Much like how the Blue Screen of Death originated in Windows, Linux's version will be used as an emergency tool to log errors. If a Linux system fails to boot, it will generate a full-screen message that displays a QR code to get more information on what's causing the boot issue. This was reportedly added as part of an Outreachy project, a group that provides internships for people to work on open-source tools.
The systemd-bsod feature is still experimental, and a GitHub changelog notes that it's still subject to change, but systemd is a core part of most Linux distributions including Ubuntu, Fedora, Debian, and Red Hat. So it's likely that we'll see this BSOD feature appear in many Linux distributions throughout 2024.
Rest assured there aren't any major BSOD changes coming to the Windows side at the moment. Microsoft has experimented with a number of changes to its BSOD over the years, including the addition of a sad face to the screen in Windows 8 in 2012 and QR codes in 2016. The BSOD briefly changed to black in Windows 11 before Microsoft reverted that change shortly after the operating system's release in 2021.