Breaking Down North Carolina Quarterback Drake Maye
The Chicago Bears may be in the market to draft another quarterback in the 2024 NFL Draft. That will, of course, depend on how current quarterback Justin Fields plays for the rest of the season. To date, his play has been disappointing.
The '24 Draft Class is a good one for quarterbacks being led by USC's Caleb Williams. The next quarterback after Willimas that most analysts have listed is North Carolina's Drake Maye. In many Drafts' Maye could easily be the top pick in the Draft.
Drake is a third-year player at North Carolina. He has great size at an estimated 6'4 – 230. He red-shirted in 2021 but still played in the allowable four games. In 2022, Drake started all 14 games for North Carolina and put up some excellent numbers. He attempted 517 passes and completed 342 for a 66.2 completion percentage. His passing yardage was 4321 yards, and he threw 38 TDs to only seven interceptions. For a first-year starter, you can't do any better than that.
This year, he has led Carolina to a 4-0 start and has upped his completion percentage to 72.7%. His passing yardage is 1187 yards, as well as having thrown five TDs and four interceptions. I have seen all four throws that were intercepted, and only two were on Maye.
Maye has a classic overhand delivery with no hitch. He can see the field very well, is calm and patient and easily goes through a progression. Once he makes a decision, his delivery is very quick. Not only does he throw with accuracy, but his ball placement is excellent. He consistently puts the ball in a place where his receiver can make yardage after the catch. He is also deadly with his back-shoulder throws. He makes a number of tight window throws in every game.
Maye isn't the athlete that Caleb Williams or Justin Fields is, but he is a darn good athlete in his own right. He'll probably run around 4.70 and maybe a little faster. North Carolina doesn't have many designed QB runs in their offense, but when Maye has to run, he is very effective. Last year, he ran for 689 yards, and this year, he has already run for 119. What's important to remember is that in college football, the yardage lost when being sacked gets subtracted from the quarterback's rushing yardage. That isn't the case in the NFL.
What Maye has is a very good feel for pass rushers; he can move around in the pocket and find a seam to get the ball off. Like I said above, he is very patient and poised and seldom forces a throw.
Maye's arm strength is awesome. He can easily throw the ball 60 yards, and when he has to, he can throw with a lot of velocity. He consistently throws a tight ball, so playing in the wind should not be a factor.
Overall, if we wanted to put a comp on Maye, I'd say he is similar to the Chargers Justin Herbert or the Jags Trevor Lawrence. He doesn't have quite the size of Herbert, but he's a similar athlete with similar arm talent. Lawrence and Maye are about the same height, but Maye has a thicker, more muscular frame. Their arm strength is similar, and Maye throws with the accuracy that Lawrence had while at Clemson. If Maye turns out as good as either, he'll be a darn good NFL quarterback capable of taking his team to the Playoffs.

North Carolina Central visits McKneely and Virginia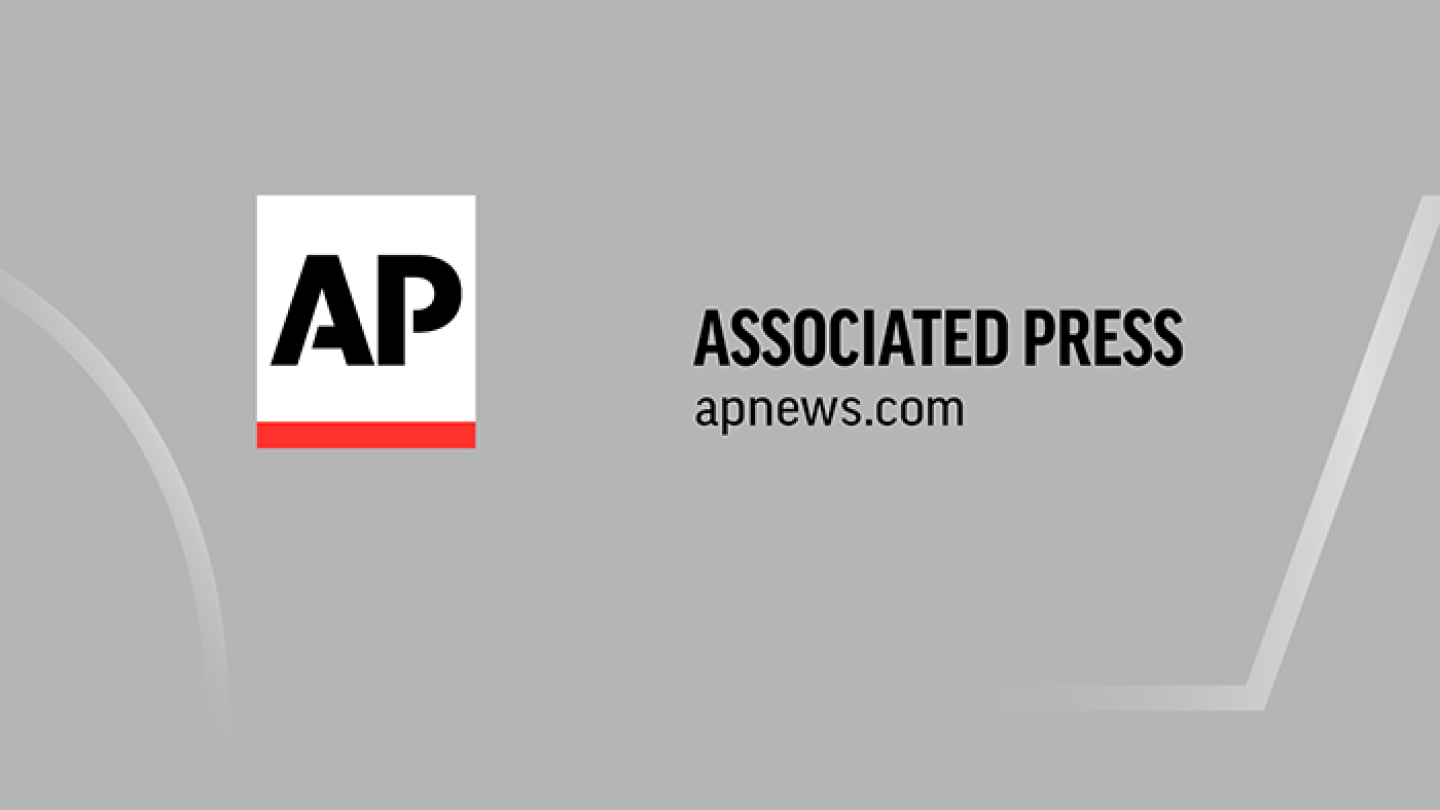 North Carolina Central Eagles (4-5) at Virginia Cavaliers (7-1, 1-0 ACC)
Charlottesville, Virginia; Tuesday, 7 p.m. EST
FANDUEL SPORTSBOOK LINE: Cavaliers -22; over/under is 123.5
BOTTOM LINE: Virginia takes on the North Carolina Central Eagles after Isaac McKneely scored 22 points in Virginia's 84-62 victory over the Syracuse Orange.
The Cavaliers are 5-0 on their home court. Virginia ranks second in college basketball giving up 54.0 points per game while holding opponents to 35.4% shooting.
The Eagles are 2-3 in road games. North Carolina Central averages 76.3 points while outscoring opponents by 6.9 points per game.
Virginia averages 66.9 points per game, 2.5 fewer points than the 69.4 North Carolina Central gives up. North Carolina Central has shot at a 45.3% rate from the field this season, 9.9 percentage points higher than the 35.4% shooting opponents of Virginia have averaged.
TOP PERFORMERS: Reece Beekman is scoring 12.0 points per game and averaging 3.0 rebounds for the Cavaliers. McKneely is averaging 2.7 made 3-pointers for Virginia.
Po'Boigh King is scoring 15.6 points per game and averaging 4.8 rebounds for the Eagles. Ja'Darius Harris is averaging 13.9 points and 2.2 rebounds for North Carolina Central.
___
The Associated Press created this story using technology provided by Data Skrive and data from Sportradar.
North Carolina vs. UNC Greensboro Women's Basketball Predictions & Picks – December 6
Wednesday's game between the No. 24 North Carolina Tar Heels (5-3) and the UNC Greensboro Spartans (6-2) at Carmichael Arena should be a one-sided matchup, as our computer prediction projects a final score of 69-51 and heavily favors North Carolina to come out on top. Tipoff is at 7:00 PM ET on December 6.
The Tar Heels dropped their last outing 65-58 against South Carolina on Thursday.
Watch live college basketball games from all over the country, plus ESPN originals and more NCAA hoops content on ESPN+!
North Carolina vs. UNC Greensboro Game Info
When: Wednesday, December 6, 2023 at 7:00 PM ET
Where: Carmichael Arena in Chapel Hill, North Carolina
How to Watch on TV: ACC Network Extra
Catch college basketball action all season long on Fubo!
North Carolina vs. UNC Greensboro Score Prediction
Prediction:
North Carolina 69, UNC Greensboro 51
Other ACC Predictions
North Carolina Schedule Analysis
The Tar Heels captured their signature win of the season on November 12, when they grabbed a 74-70 victory over the Davidson Wildcats, who rank inside the top 100 (No. 67) in our computer rankings.
The Tar Heels have tied for the 34th-most Quadrant 1 defeats in the nation (two).
North Carolina has tied for the 22nd-most Quadrant 2 wins in the nation (one).
Get tickets for any college basketball game this season at Ticketmaster!
North Carolina 2023-24 Best Wins
74-70 at home over Davidson (No. 67) on November 12
54-51 over Vermont (No. 171) on November 24
68-39 at home over Elon (No. 269) on November 18
62-32 at home over Hampton (No. 345) on November 15
102-49 at home over Gardner-Webb (No. 348) on November 8
North Carolina Leaders
Alyssa Ustby: 10.8 PTS, 8.9 REB, 1.9 STL, 1.3 BLK, 43.9 FG%
Deja Kelly: 16.6 PTS, 1.9 STL, 38.1 FG%, 28 3PT% (7-for-25)
Maria Gakdeng: 10.8 PTS, 1.3 BLK, 72.9 FG%
Lexi Donarski: 9.1 PTS, 1.1 STL, 32.9 FG%, 34 3PT% (16-for-47)
Indya Nivar: 6 PTS, 1.3 STL, 36.2 FG%, 25 3PT% (4-for-16)
North Carolina Performance Insights
The Tar Heels' +104 scoring differential (outscoring opponents by 13 points per game) is a result of scoring 67.3 points per game (175th in college basketball) while giving up 54.3 per contest (40th in college basketball).
Rep your team with officially licensed college basketball gear! Head to Fanatics to find jerseys, shirts, and much more.
© 2023 Data Skrive. All rights reserved.
A crippling ice storm struck North Carolina 21 years ago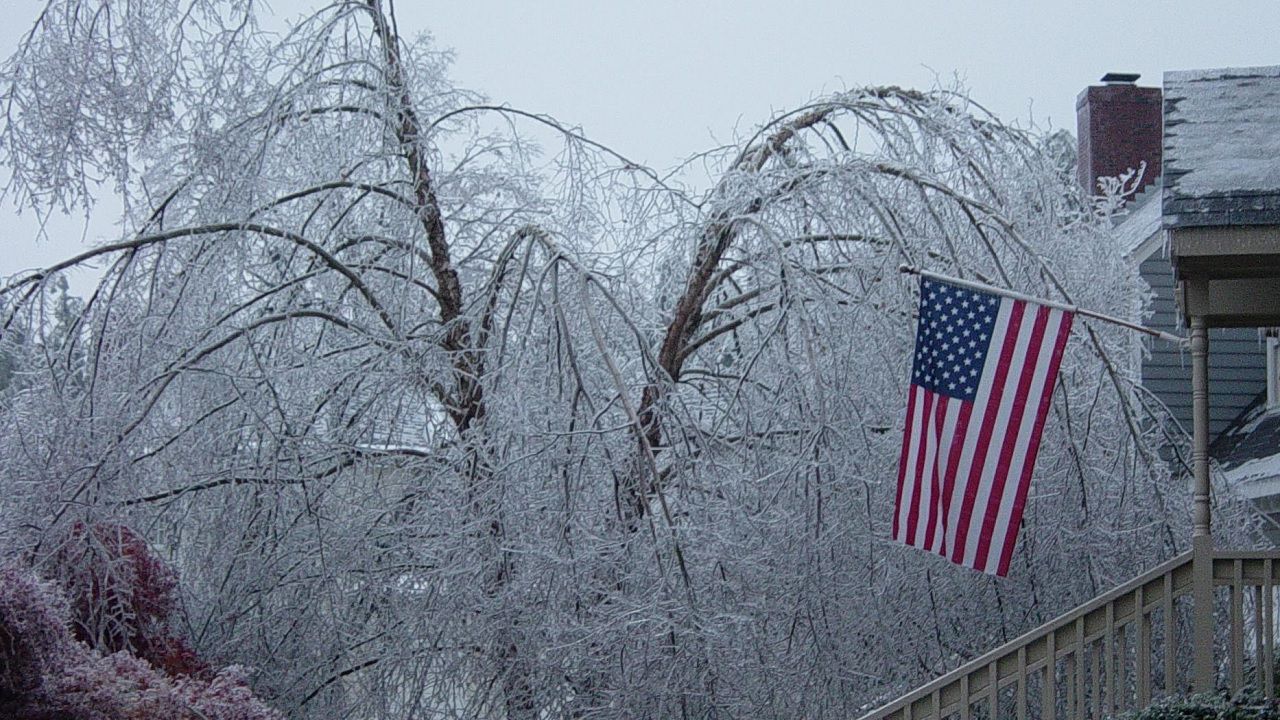 If you lived in the North Carolina Piedmont, including areas around Raleigh, Greensboro and Charlotte 21 years ago, there is a very good chance you were sitting in the dark. 
An ice storm that lasted from Dec. 4-5, 2002 crippled much of the region with up to an inch of ice accumulation.
An inch of ice may not sound like a lot, but keep in mind ice does not accumulate as much as snow does. Downed trees and power lines often begin to occur with just around a quarter-inch of ice.  
In a look back at the Dec. 2002 ice storm, the State Climate Office called it "an ice storm for the ages."
Over half of Duke Energy's customers in North and South Carolina lost power. There were more outages in both states than during Hurricane Hugo in 1989.
It took up to 10 days for crews to restore power across the central Carolinas.
According to the report from the State Climate Office, a fire caused by a space heater killed a nine-year-old boy after the storm. Another 200 people were hospitalized by carbon monoxide poisoning from poor ventilation of alternative heat sources like kerosene and gas-powered heaters.
The North Carolina Insurance News Service estimated property damage from the ice storm at $113 million.
Our team of meteorologists dives deep into the science of weather and breaks down timely weather data and information. To view more weather and climate stories, check out our weather blogs section.