Airstrike on northern Iraq military airport kills 3
An airstrike on a military airport in northern Iraq's semi-autonomous Kurdish region killed three people Monday, local officials said.
The region's counter-terrorism service said in a statement that the attack on the Arbat Airport, 28 kilometers southeast of the city of Suleimaniyah killed three of its personnel and injured three members of the Kurdish Peshmerga forces.
The airport had recently undergone rehabilitation to facilitate the training of anti-terror units affiliated with the Patriotic Union of Kurdistan, one of the two often-competing main parties in the region, whose seat of power is in Sulaymaniyah.
The counter-terrorism service did not blame the attack on any party, but the Sulaymaniyah governorate in a statement urged "countries in the region to respect the sovereignty of the Kurdistan Region and Iraq," implying that the strike was carried out by Turkey.
US WARNS OF ISIS RETURN AS CRITICS ACCUSE SYRIA'S ASSAD OF STIRRING 'ETHNIC' TENSIONS
CLICK HERE TO GET THE FOX NEWS APP
Also on Monday, the Kurdistan National Congress, an umbrella organization of Kurdish groups and parties, said in a statement that one of its members was "assassinated" inside the group's office in Erbil without giving further details.
Turkey often launches strikes against targets in Syria and Iraq that it believes to be affiliated to the Kurdistan Workers' Party, or PKK, a Kurdish separatist group that has waged an insurgency against Turkey since the 1980s.
In April, Turkey closed its airspace to flights to and from the Sulaymaniyah International Airport, citing an alleged increase in Kurdish militant activity threatening flight safety.
Days later, the Syrian Democratic Forces — Kurdish-led forces operating in northeast Syria that are allied to the United States in its fight against the Islamic State but considered by Turkey to be an offshoot of the PKK — accused Turkey of launching a strike on the airport when SDF commander Mazloum Abdi was at the site. Abdi was unharmed.

Missouri teacher on leave after administrators catch wind of OnlyFans account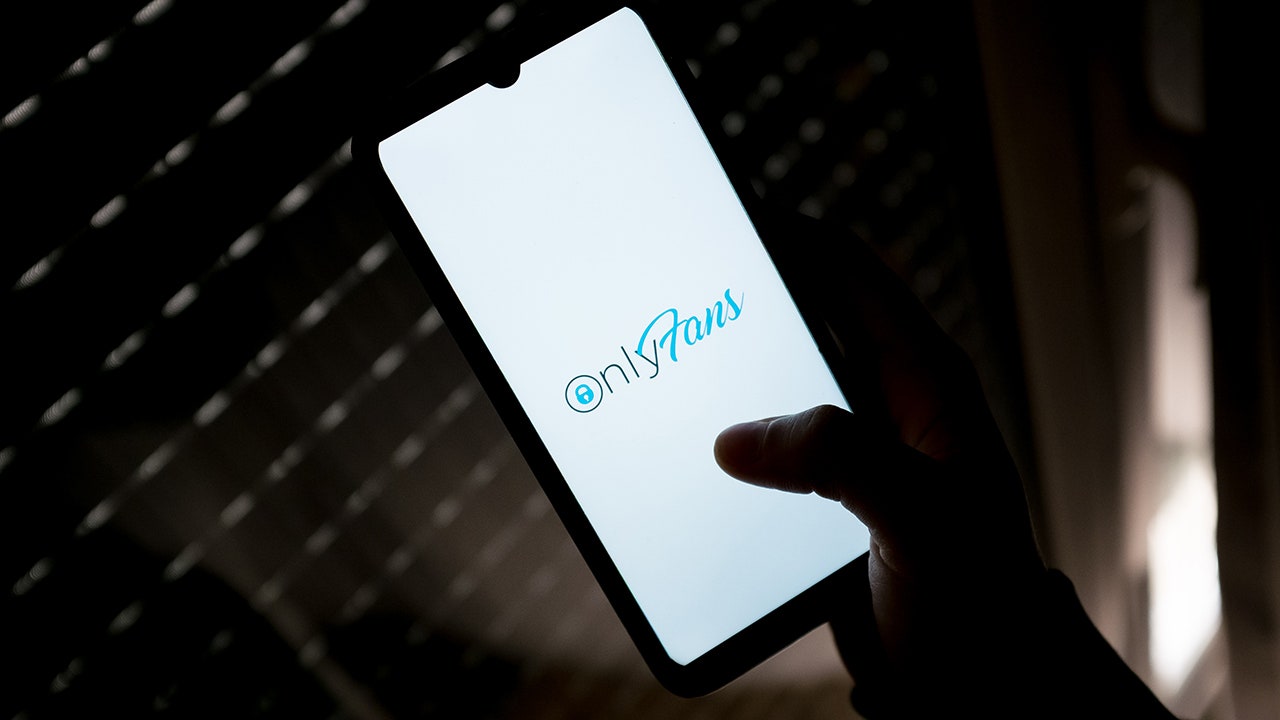 A Missouri high school teacher says she has been placed on leave after officials discovered that she was performing on a pornography website to supplement her salary.
Brianna Coppage, 28, who taught English at St. Clair High School, says her teaching days are probably over, but she acknowledged she knew the risks.
Coppage told the St. Louis Post-Dispatch that she was put on leave on Wednesday after being interviewed by two administrators. Her access to school email and other software was suspended while the district investigates, she said.
SPECIAL NEEDS TEACHER FIRED AFTER SCHOOL DISTRICT DISCOVERED ONLYFANS ACCOUNT DENIES 'EGREGIOUS' CONDUCT
"It was kind of always like this cloud hanging over my head, like I never knew when I would be discovered," Coppage said in an interview. "Then, about two weeks ago, my husband and I were told that people were finding out about it. So I knew this day was coming."
Superintendent Kyle Kruse said in a statement that the district was "recently notified that an employee may have posted inappropriate media on one or more internet sites."
"The district has engaged legal counsel to conduct a comprehensive investigation into this matter," Kruse wrote. "Actions taken as a result of the investigation will be in accordance with board policy and with guidance from legal counsel."
St. Clair is about 55 miles southwest of St. Louis. The high school has about 750 students.
Coppage said she joined the OnlyFans website over the summer to supplement her salary as a second-year teacher. She taught English to freshmen and sophomores and made about $42,000 last year, according to the newspaper's public pay database. She said she's earned an additional $8,000 to $10,000 per month performing on OnlyFans.
DEM REP SCRUBS POST SUPPORTING SUSANNA GIBSON AFTER ONLINE SEX ACT SCANDAL: 'VA DEM CLEANUP'
Coppage said she chose the site because its content is available only to subscribers and she thought it would help protect her identity. She said she didn't know how the district learned of her account. She insisted no content was filmed or posted while she was on school grounds.
"I'm very aware that I am probably never going to teach again, but that was kind of the risk I knew I was taking. I am sad about that. I do miss my students," she said.
But Coppage said her account has gained about 100 new subscribers since word began to surface. She has more than doubled her subscription price and plans to continue posting on the site.
CLICK HERE TO GET THE FOX NEWS APP
"I do not regret joining OnlyFans. I know it can be taboo, or some people may believe that it is shameful, but I don't think sex work has to be shameful," Coppage said. "I do just wish things just happened in a different way."
2 Pats to keep an eye on, including an old friend
Patriots File
2022 Record: 8-9 (3rd in the AFC East)
Last Meeting: 10/27/2021 Dallas Cowboys victory 35-29 (Dallas Cowboys lead series 8-6)
Head Coach: Bill Belichick (299-154 record as a head coach)
Key Additions: TE Mike Gesicki, WR JuJu Smith-Schuster, RB Ezekiel Elliott
Key Departures: RB Damien Harris, WR Jakobi Meyers, S Devin McCourty
2022 was a very frustrating year for the New England Patriots. The franchise that is not used to having losing seasons did exactly that and nothing – especially on the offensive side of the ball – seemed to go right for them. With Matt Patricia and Joe Judge seemingly running the offense, quarterback Mac Jones looked to have regressed from his solid rookie season.
The Post-Tom Brady Era in New England has been a challenge for the team and while they are trying to find a way to get back to their days of old, every team in their division has worked aggressively to get better and seize the moment.
Fast forward to 2023 and the Patriots have old friend Bill O'Brien back to run the offense and with that addition plus some more offensive pieces, the Patriots have somewhat looked better on the offensive side of the ball. Belichick will always have that defense ready to play and they look like one of the more formidable units in the NFL, but ultimately the team's success will come down to whether the Patriots' offense can consistently elevate their game from a year ago.
The rookie first-round pick looks to be an absolute home run selection just a month into his young career. The Patriots used their first selection in this year's draft to add much-needed youth and talent to their secondary and Gonzalez has answered the bell extremely well since joining the team. Gonzalez has been asked to cover every team's number-one wide receiver so far and could be tasked with doing the same this week.
Fresh off a Rookie of the Month award to start his career, all eyes are on the cornerback out of Oregon to see if he is able to continue his stellar play, possibly against a very tough CeeDee Lamb here in Week 4. This matchup is an intriguing one as the overwhelming majority of Lamb's work comes from the slot with Gonzalez only having played 17 snaps inside so far this season, meaning if Gonzo is truly going to travel with the Cowboys' star wide receiver, he is going to have to come into Lamb's world to do so.
Lamb has been highly productive this year, and Gonzo has exceeded every challenge through the first three weeks – setting this matchup to be the one to watch here in Week 4.
Saying to not forget about Ezekiel Elliott this week is comical this week. No one in Dallas, especially this week, has forgotten about Zeke and what he had done in his time here. This week, especially with added motivation, and the fact the Cowboys did not look good defending the run against the Arizona Cardinals last week, only adds to the fuel that Zeke will have on Sunday.
Belichick only thinks about winning – it's one of the qualities that puts him in contention to be the greatest coach ever in the NFL. However, with that in mind, the idea of a fresh-legged, chip on his shoulder Zeke going against his old team that let him go may be too good of an opportunity for the Patriots to not try and take advantage of.
Look for a healthy dose of Zeke on Sunday against this Cowboys defense who will once again have to prove that they are capable of stopping the run. If the Cowboys aren't careful, Zeke may be able to put his new team on his back en route to an upset win over his former team.
Kent State vs. Miami of Ohio updates: Live NCAA Football game scores, results for Saturday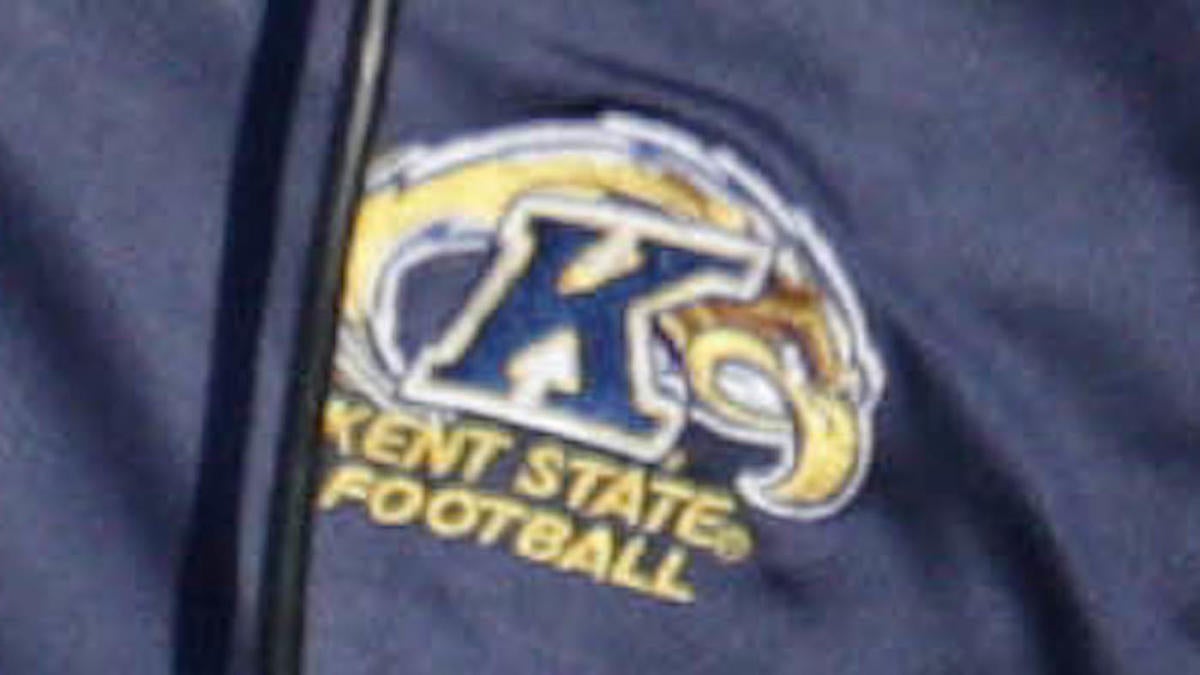 The Miami of Ohio RedHawks and the Kent State Golden Flashes are set to square off in a Mid American East battle at 2:30 p.m. ET on September 30th at Dix Stadium. Miami of Ohio is coming into the game hot, having won their last three games.
Last Saturday, Miami of Ohio humbled Delaware State with a 62-20 smackdown. With Miami of Ohio ahead 34-13 at the half, the contest was all but over already.
Meanwhile, after soaring to 38 points the game before, Kent State faltered in their contest on Saturday. They took a serious blow against Fresno State, falling 53-10. Kent State was in a tough position after the first half, with the score already sitting at 36-10.
Perhaps unsurprisingly given the score, the Golden Flashes had trouble moving the ball and finished the game with only 231 total yards. They were smoked by their opponents in that department as Fresno State gained 513.
Miami of Ohio's win bumped their season record to 3-1 while Kent State's defeat dropped theirs to 1-3.
Looking forward to Saturday, Miami of Ohio is the favorite in this one, as the experts expect to see them win by 15 points. They might be worth a quick bet since they're covered the spread the last three times they've played.
Miami of Ohio came out on top in a nail-biter against Kent State in their previous matchup last October, sneaking past 27-24. One of the biggest obstacles the team faced in that game was Kent State's Collin Schlee, who threw for 306 yards and three touchdowns. Now that he won't be playing on Saturday, will Miami of Ohio be able to walk away with two wins in a row? There's only one way to find out.