Adams says 'DC has abandoned us' as NYC slashes budgets over migrant crisis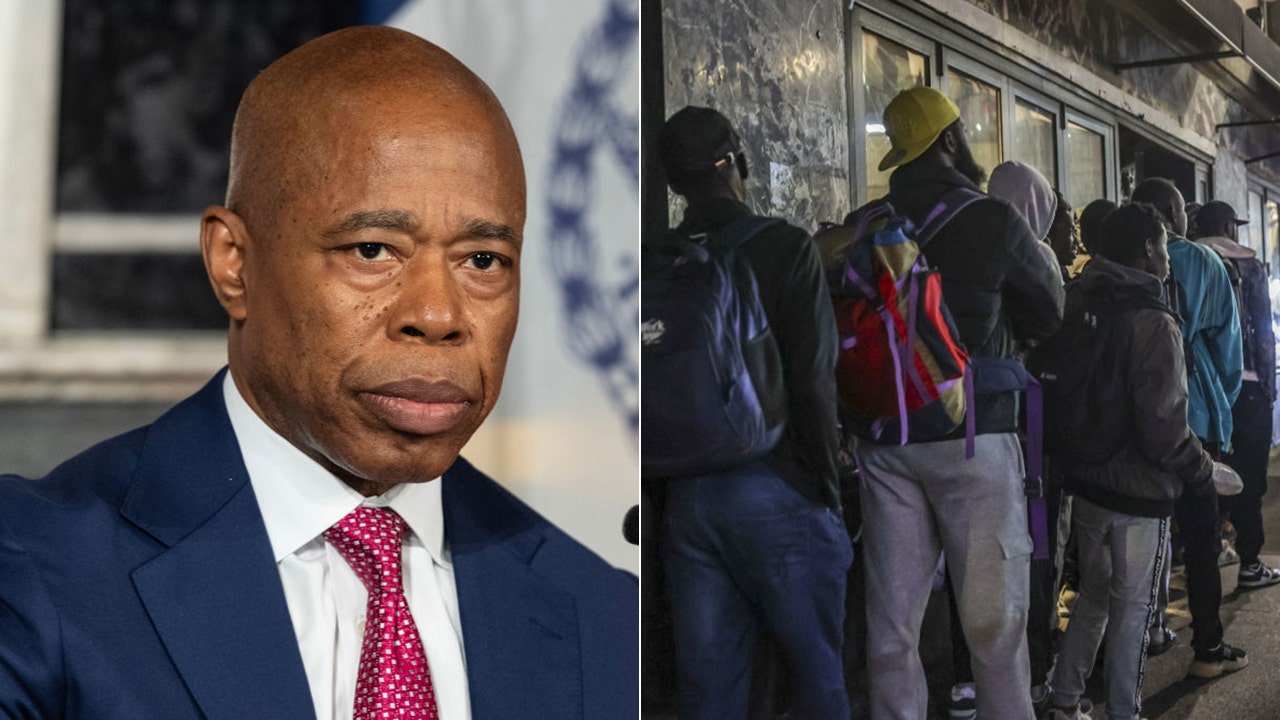 New York City Mayor Eric Adams said on Monday that Washington D.C. "has abandoned us" in regards to the ongoing migrant crisis the city and other parts of the country are facing — days after he announced stinging budget cuts to education and policing due to the crisis.
"D.C. has abandoned us, and they need to be paying their cost to this national problem," Adams said during a town hall in Brooklyn, according to Politico.
The "sanctuary" city has seen over 130,000 migrants come into the city since last year, a relatively small number of which have been bussed in via Texas. 
NEW YORK DEMOCRATS OVERWHELMINGLY SAY MIGRANTS 'SERIOUS' PROBLEM: POLL
While it's just a fraction of the more than 2.4 million migrants encountered at the southern border in the last fiscal year, the city has been overwhelmed, with Adams warning the crisis could "destroy" the city and demanding more federal help.
Last week Adams announced cuts across all government agencies due to the city having spent $1.45 billion in fiscal 2023 on the migrant crisis and nearly $11 billion expected to be spent in 2024 and 2025.
His office said that the New York Police Department will freeze hiring to bring numbers below 30,000 by the end of fiscal year 2025 from over 33,000. There will also be deep cuts to education, including the universal pre-kindergarten program, and sanitation.
The budget cuts drew fury from the city's teachers and police unions.
"This is truly a disaster for every New Yorker who cares about safe streets," police union President Patrick Hendry said. "Cops are already stretched to our breaking point, and these cuts will return us to staffing levels we haven't seen since the crime epidemic of the '80s and '90s."
Adams has told residents to blame the feds.
NEW YORK CITY TO REDUCE POLICE NUMBERS, SLASH BUDGETS DUE TO BILLIONS SPENT ON MIGRANT CRISIS 
"I tell people all the time when they stop me on the subway system, 'Don't yell at me, yell at D.C.,'" Adams said on Monday, according to Politico. "We deserve better as a city."
But the Biden administration has pointed to more than $770 million it has given out to support communities taking in migrants in the last year and recommendations its teams of experts have made.
It has also deployed personnel to help with authorizing work permits and to educate migrants on the immigration system, a DHS official said recently. 
NYC MAYOR ERIC ADAMS SAYS PARENTS MAY NEED TO HELP IN PUBLIC SCHOOLS AMID MIGRANT CRISIS
Separately, the White House has requested an additional $14 billion in emergency funding for border operations, which includes an additional $1.4 billion in grants to help local governments and nonprofits.
Meanwhile, more Democrats in the Empire State see the crisis as a problem. A new survey from the Sienna College Research Institute found that 75% of New York Democrats see the migrant crisis in the state as a "very serious" or a "somewhat serious" problem, with 47% of the respondents saying it's dire and 28% saying its somewhat consequential.
Fox News' Joe Schoffstall contributed to this report.

Newsom cancels public capitol Christmas tree lighting, opting for virtual event amid planned protests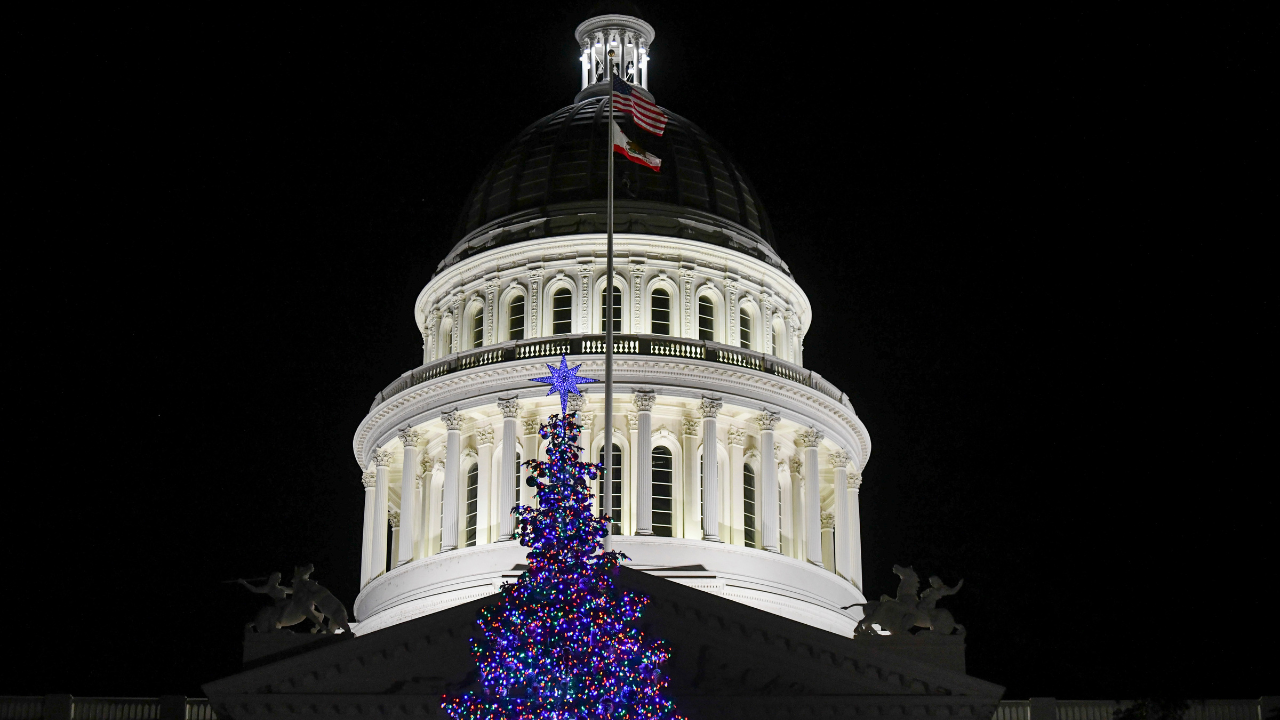 California Gov. Gavin Newsom has canceled the public capitol's annual Christmas tree lighting, instead opting to host a virtual event amid planned pro-Palestinian protests, according to a report.
According to KCRA, Wednesday's 92nd Annual California State Capitol Tree Lighting was initially expected to be an in-person event in Sacramento, but a decision was made to make the event virtual because of planned protests.
An announcement posted on Tuesday by the governor's office states that a pre-recorded virtual ceremony will be released on Wednesday at 6 p.m.
The California Highway Patrol barricaded most of the capitol building's west side lawn, where the tree is located, according to the report. Several signs read "KEEP OUT, NO TRESPASSING."
'MR. GRINCHMAS' CAUGHT ON CAMERA STEALING CHRISTMAS TREE OFF CALIFORNIA FAMILY'S SUV
Originally, Newsom was planning to welcome people to the event, which was supposed to feature multiple business stands and concert performances.
A spokesperson for Newsom told the outlet that nationwide protests were a factor in the decision to hold the event virtually.
"As we continue to see protests across the country impacting the safety of events of all scales — and for the safety and security of all participating members and guests including children and families — the ceremony this year will be virtual," the spokesperson said. "The program is unchanged and viewers can tune in Wednesday evening to watch this year's festivities."
The Sacramento Regional Coalition for Palestinian Rights as well as several other organizations had planned to hold a protest at the event, telling the outlet they wanted to "out Gov. Gavin Newsom for hiding from the public because he doesn't want to face their anger at his shameful stance in regard to the genocide in Gaza."
CALIFORNIA TEACHER STRUGGLING WITH DISCIPLINING STUDENTS DUE TO STATE LAW: 'IT'S HARD'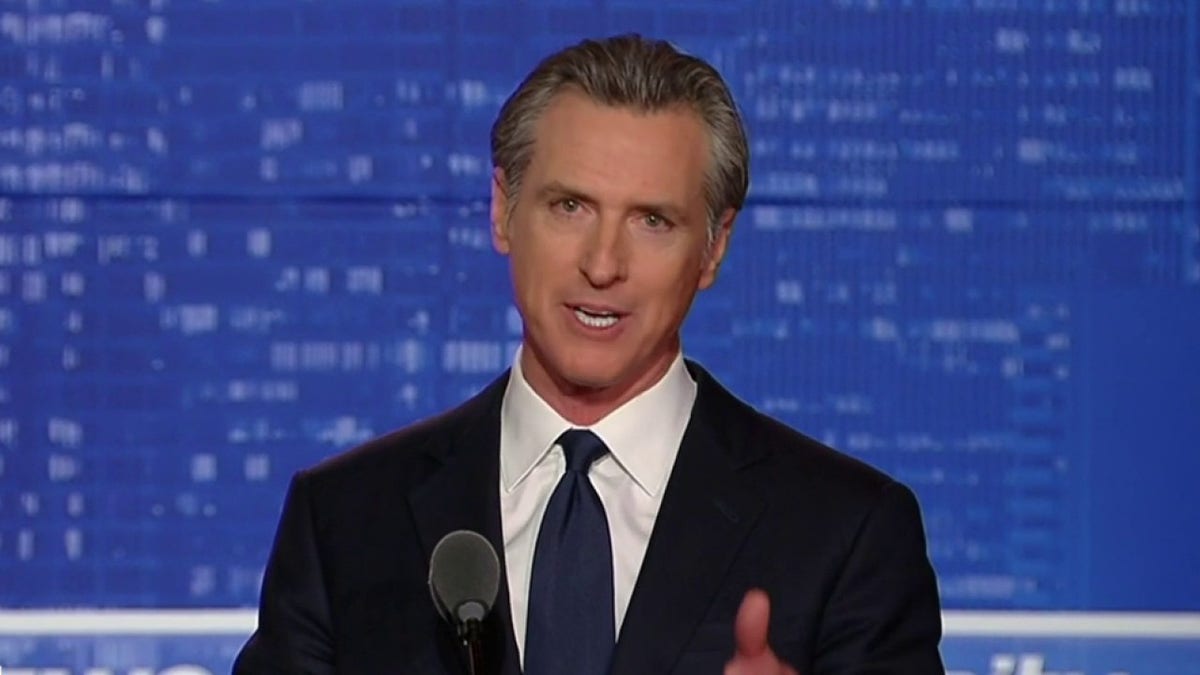 "Governor Newsom decided to cancel the tree lighting ceremony rather than face the public that is enraged by his shameful silence on the genocide in Gaza. This certainly doesn't add up with his past stance with Native Americans," said Yassar Dahbour of Sacramento Regional Coalition for Palestinian Rights.
California GOP Chairwoman Jessica Millan Patterson said in a statement to Fox News Digital that Newsom is a "modern-day Grinch."
"Gavin Newsom still won't condemn the pro-Hamas and antisemitic protests that shut down his own party's recent convention, so it's no surprise he'd prefer to hide from a tree lighting where he risked being confronted by more protesters. Newsom is a modern-day Grinch whose cowardice is punishing the public and small businesses who'd planned on celebrating this joyous occasion," said Patterson.
James Gallagher, California Assembly Republican Leader, said in a statement to Fox News Digital that the decision is "pathetic."
"First Newsom was silent when terrorist sympathizers stormed his own party convention, and now he's allowed pro-Hamas radicals to intimidate him into canceling an event that was supposed to spread a message of unity, joy and peace. It's pathetic that he doesn't have the spine to stand up to these extremists," said Gallagher.
Supreme Court weighs limits on Congress' power to tax corporate wealth
WASHINGTON — 
The Supreme Court on Tuesday heard a conservative challenge to Congress' broad power to tax corporate wealth — a case that could shield wealthy Americans who invest their money overseas.
During two hours of argument, most of the justices said they wanted to resolve the tax dispute narrowly without making major changes in the law. But they also revealed a deep disagreement over the federal government's taxing power.
The 16th Amendment in 1913 said Congress had the power to "collect taxes on incomes, from whatever source derived." That Progressive-era amendment was adopted to reverse a conservative Supreme Court ruling from 1890 that had struck down income taxes.
Undeterred, the court's conservative majority in 1920 sharply limited the government's taxing authority by ruling that wealth held in stocks could not be taxed as income if the taxpayer had not "realized or received any income" from their stock holdings.
That century-old dispute was at the center of Tuesday's argument. Should federal income taxes be limited to "realized" gains, such as stock dividends and capital gains? Or can Congress continue to assess taxes on major investors in partnerships and corporations, even if they did not receive an annual share of the profits?
Washington lawyer Andrew Grossman urged the conservative majority to rule broadly that "unrealized gains are not income" and may not be taxed. "This is an essential check on Congress' power to tax property," he said.
He was representing Charles and Kathleen Moore, a Washington state couple who in 2005 invested $40,000 in a company in India that makes farm equipment. The company made healthy profits, but they did not receive dividends.
When the Republican-controlled Congress passed tax cuts in 2017, it included a one-time "mandatory repatriation tax" for American investors in foreign corporations because they would benefit from other changes in the law. This provision was due to bring in $330 billion.
The Moores paid their $14,729 tax bill and then sued. Their case, Moore vs. United States, put a spotlight on the question of whether the Supreme Court would prohibit new "wealth taxes" that have been proposed by Sen. Elizabeth Warren (D-Mass.) and other progressives.
U.S. Solicitor Gen. Elizabeth B. Prelogar strongly defended Congress' taxing power on Tuesday and said investors have long been required to pay taxes on their shares of corporate wealth, even if they received no dividends. She said the 1920 decision limiting taxes on "unrealized" income has not been followed in later rulings, and the court should not return to it now.
She said it "would cause a sea change" in the tax code and "cost several trillion dollars in lost tax revenue" if the court were to strike down the taxes on undistributed business earnings.
Justice Ketanji Brown Jackson pointed out the 16th Amendment does not include such a strict limit based on the idea of "realization." It says taxes may be imposed on incomes "from whatever source derived."
At a key moment in the argument, Justice Brett M. Kavanaugh suggested the tax paid by the Moores could be upheld on the grounds that they were major shareholders in a company that had annual profits.
"There was realized income here, and it can be attributed to the shareholders," he said. "We have long held Congress may attribute the income of the corporation to the shareholders."
Afterward, several justices said the court could rule narrowly by following Kavanaugh's proposal.
Biden expected to raise more than $15 million in star-studded fundraising blitz: Sources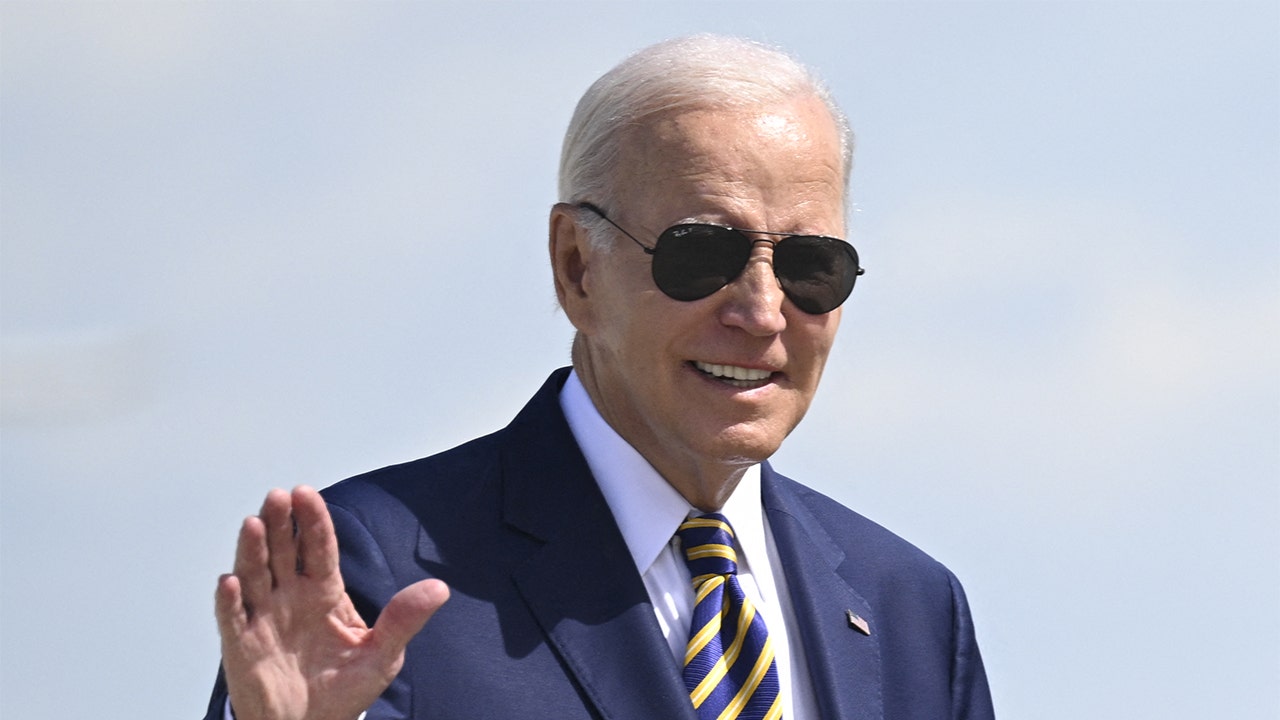 EXCLUSIVE: President Biden's re-election campaign is expected to raise more than $15 million this week as he travels across the nation for multiple high-profile and star-studded fundraising events, Fox News Digital has learned.
Two sources close to the campaign and familiar with the president's fundraising efforts told Fox News Digital that the more $15 million will also include small-dollar donations.
BIDEN TO CRISSCROSS COUNTRY FOR CAMPAIGN FUNDRAISERS WITH STEVEN SPIELBERG, JAMES TAYLOR
The president attended a fundraising event in Boston, Mass. on Tuesday, which featured a concert by singer-songwriter James Taylor. Front-row tickets sold for $7,500 per seat.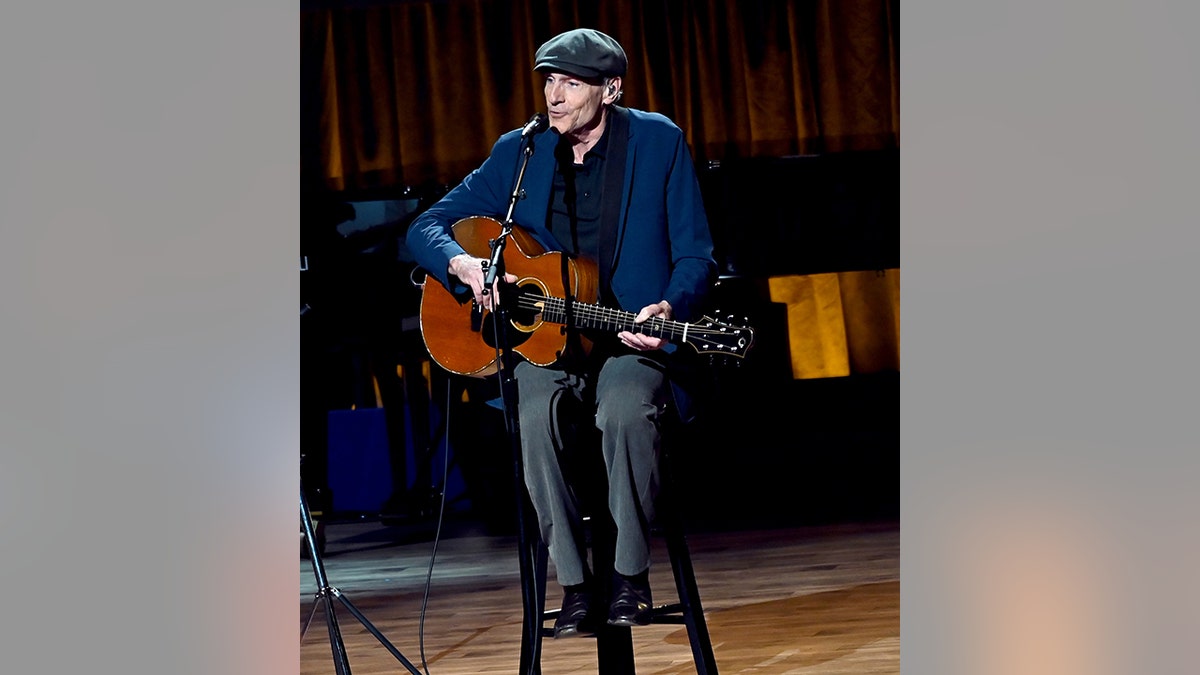 The president is expected to attend fundraising events in Washington D.C. on Thursday near the White House.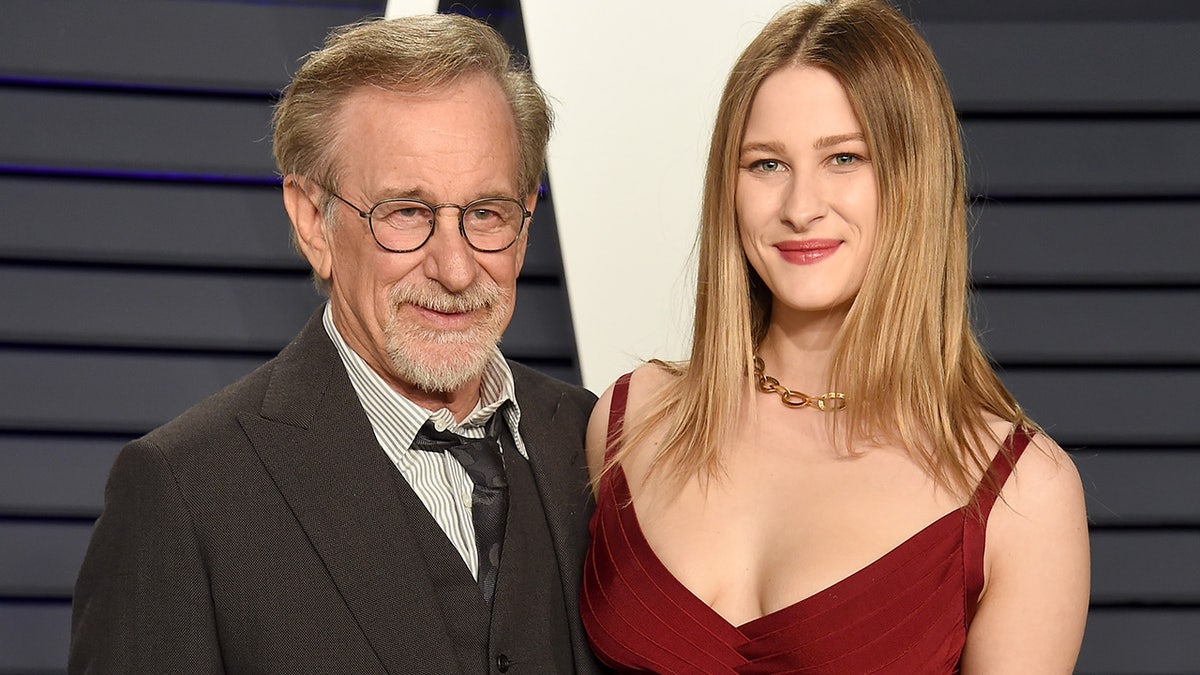 And on Friday, the president will travel to Los Angeles for a Hollywood fundraiser hosted by Steven Spielberg, Shona Rhimes, CEO of Paramount Pictures Jim Gianopulos, actor and filmmaker Rob Reiner, and others.
The Los Angeles event will be at the home of interior designer Michael Smith and his partner James Costos, who had served as former President Obama's ambassador to Spain.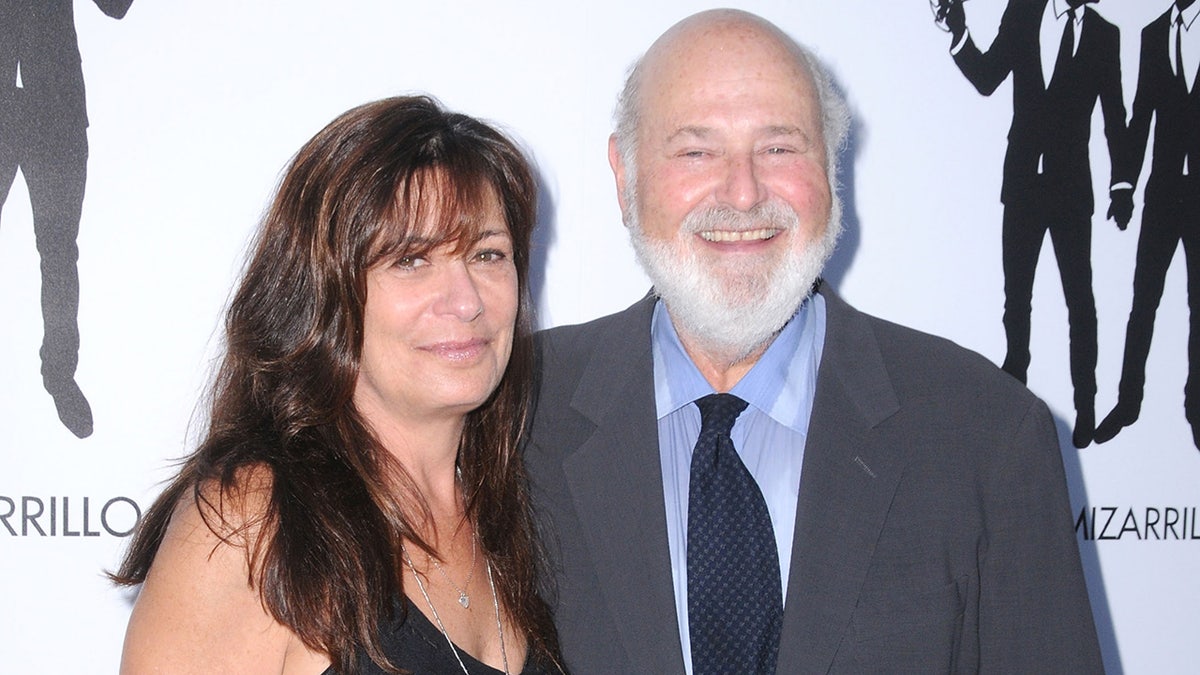 Top tickets for that event are said to be $930,000 each. 
BIDEN'S SUPPORT FROM GEN Z ERODES AS AGE BECOMES CRITICAL ISSUE: 'HE'S OUT OF TOUCH WITH BASICALLY EVERYBODY'
Lenny Kravitz is expected to perform at the event.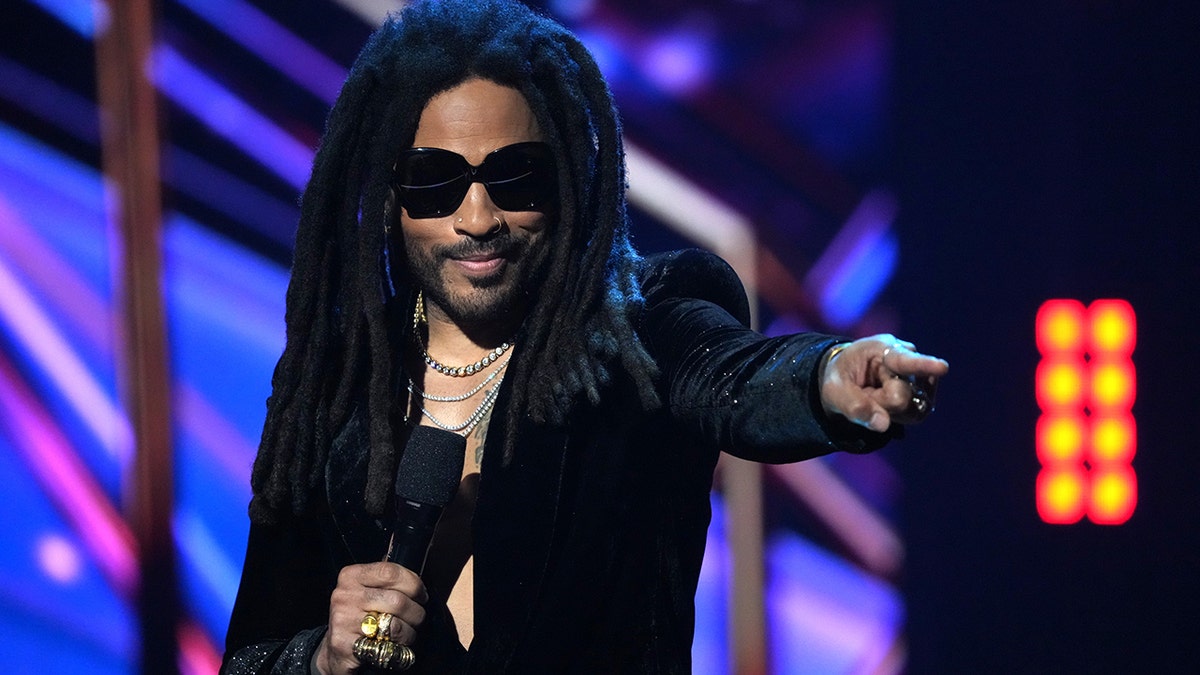 Barbara Streisand and a slew of other celebrities are expected to attend. Former House Speaker Nancy Pelosi is also expected to attend the event.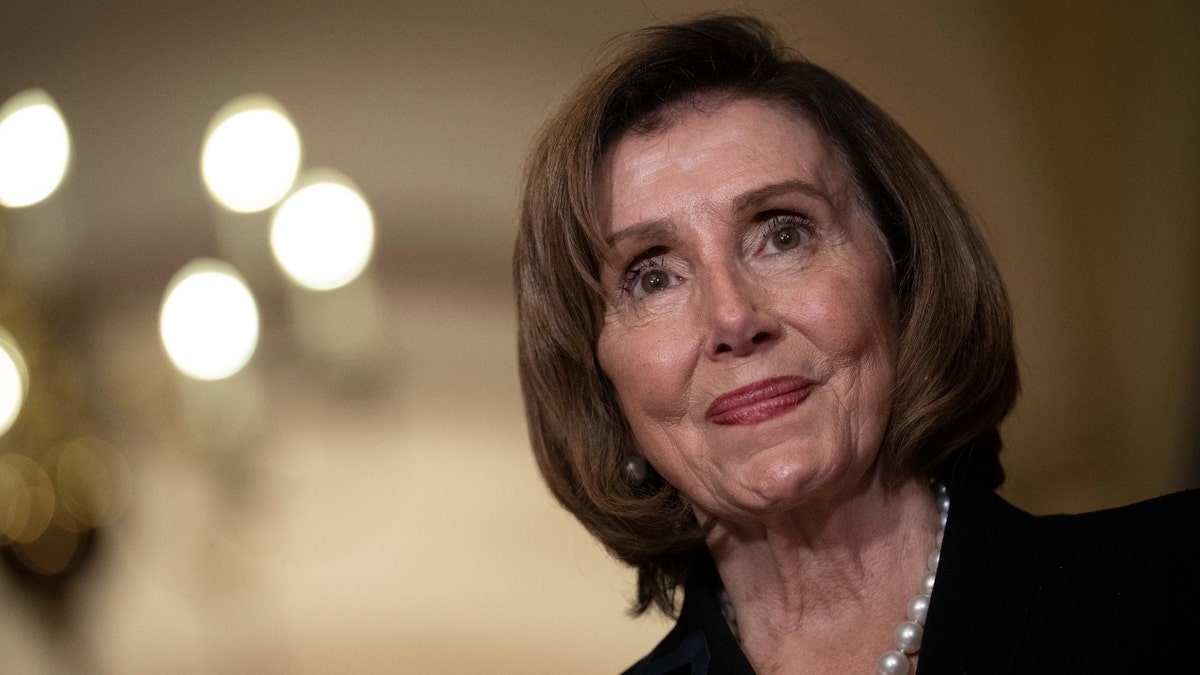 The expected fundraising haul comes after the campaign's strongest grassroots fundraising month since the president announced his re-election campaign, a Biden campaign official told Fox News Digital.
Campaign officials told Fox News Digital that in the third quarter, 97% of all donations were under $200 and the average grassroots contribution was $40.
The campaign announced in October that it raised more than $71 million in the third quarter of 2023. The campaign, as of October, also had nearly $91 million in cash on hand, with officials calling that figure "the highest total amassed by any Democratic candidate in history at this point in the cycle."