A family of 4 was found shot, killed inside Ohio home. Police now know what happened
LORAIN, Lorain County — Lorain police are now investigating the death of two adults and two children as a murder-suicide, according to our CBS affiliate in Cleveland, 19 News.
>> PREVIOUS COVERAGE: 4 people found dead inside Ohio home Sunday morning
According to police, Tyler Young, 29, shot and killed Skylar Young, 24, their four-month-old son, Bandin Young, and her nine-year-old daughter, Angel Issac, before killing himself, 19 News reported.
Skylar was pregnant when she was killed, police said.
The handgun police found next to Tyler's remains matched the weapon used in the deadly shootings, 19 News reported.
The four people were found dead inside a Lorain home on E. 9th Street, Sunday morning.
>> Horses rescued from overturned trailer on I-75; NB lanes reopen
Lorain Police Department was called to the area on a dog-at-large complaint from a neighbor.
Police found the home unlocked and decided to enter. That is when they found the bodies.
Earlier this year, Tyler was arrested for a domestic violence incident that involved Skylar, but the grand jury did not return an indictment, WOIO reported.
©2023 Cox Media Group

Gophers men's basketball at Ohio State game preview: Broadcast info and analysis
GOPHERS MEN'S BASKETBALL GAMEDAY
Gophers vs. Ohio State: 5:30 p.m. Sunday at Value City Arena * Today's line: minus-14.5
TV; radio: Big Ten Network; 103.5 FM
Pregame reading: Gophers had a big moment last season at Ohio State. Can they do it again? Minnesota opens Big Ten play with hope of repeating rare success from last year.
. . .
Marcus Fuller's preview:
Opening bell: The early Big Ten season starts for two teams hoping to have a better finish in conference play than last season. The Gophers (5-2) lost 12 straight games at one point to finish in last place. The Buckeyes weren't far behind with nine straight losses to finish 13th. Ben Johnson's lone road Big Ten win was at Ohio State with 28 points from Dawson Garcia. But the Buckeyes (6-1) enter Sunday's rematch with five straight wins. Bruce Thornton's been scorching hot with 25 points vs. Central Michigan and 29 points vs. Alabama in recent games.
Watch him: A familiar face will be on Ohio State's team with ex-Gophers forward Jamison Battle, who transferred after playing two seasons at the U. Battle will face his former team twice this season, including Feb. 22 at Williams Arena. He has a three-pointer in every game this season for the Buckeyes. Gophers freshman Cam Christie had a season-high 20 points on 4-for-6 shooting from three-point range in Thursday's 97-64 win against New Orleans.
Injuries: None
Forecast: The Gophers won in Columbus last season for the first time in three years, but a victory Sunday would arguably be bigger for the program. Ben Johnson has a deeper and more talented roster in Year 3, but Garcia and company lack a quality win after losses to Missouri and San Francisco. Battle will want to beat his old teammates. How much do the Gophers want to show him that he never should have left?
Sign up here to get Gophers sports news delivered to your inbox for free.
Teacher under investigation after allegedly using racial slur at Ohio middle school
COLUMBUS — An Ohio middle school teacher was removed from her classroom after allegedly using a racial slur while talking to students.
A video of the alleged incident has been seen by Columbus City Schools, a district spokesperson confirmed to our news partners at WBNS in Columbus.
>> Homicide suspect found dead in local motel
The incident happened at Johnson Park Middle School and involves a teacher who is not being identified by WNBS at this time. While the video was obtained on Thursday, it's unclear when the actual interaction took place.
The district said that "such language is now acceptable to Columbus City Schools, and it goes against the professional standards we uphold."
An investigation into the incident is currently underway.
>> College basketball player hit by car near Ohio campus
Here is the full statement from Columbus City Schools to WBNS:
"We are aware of a recent incident where a teacher is alleged to have used offensive language, including the use of a racial slur while interacting with students. We want to be clear that such language is not acceptable to Columbus City Schools, and it goes against the professional standards we uphold. We take this matter very seriously, and an investigation is currently underway to gather all relevant information surrounding the allegation; we'll take the appropriate action based on the outcome of the investigation. At Columbus City Schools, we are committed to fostering a safe and inclusive environment for all students and staff."
© 2023 Cox Media Group
Ohio High School Boys Basketball Schedule, Live Streams in Seneca County Today – December 2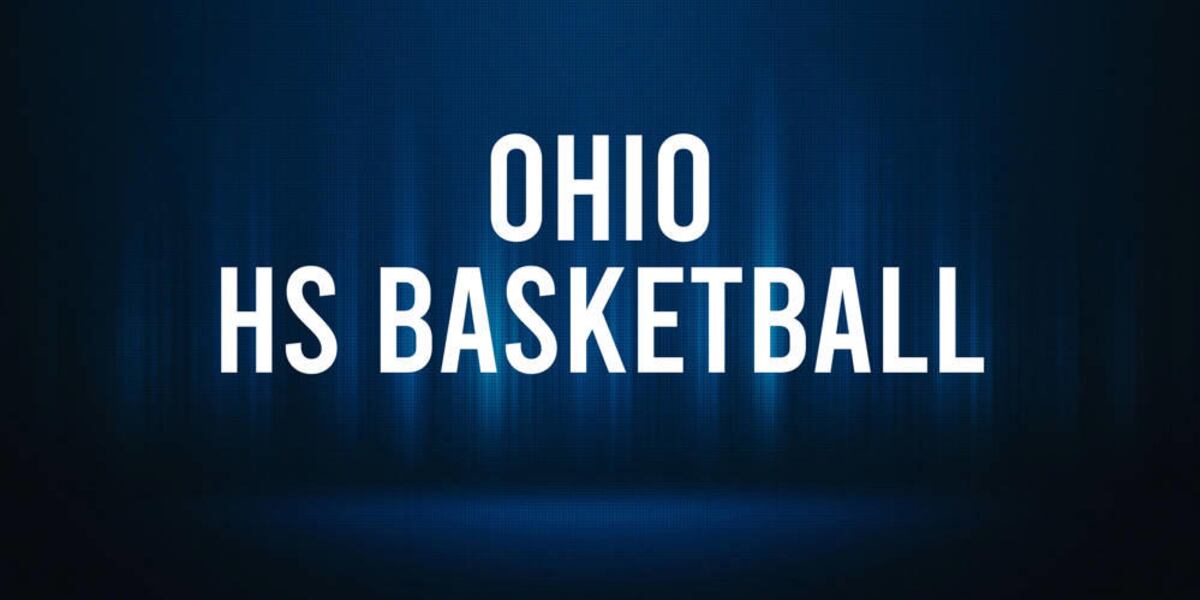 Searching for how to watch high school basketball games in Seneca County, Ohio today? We've got what you need.
Follow high school basketball this season on the NFHS Network! Keep tabs on your family or alma mater and tune in!
Seneca County, Ohio High School Boys Basketball Games Today
Upper Sandusky at Columbian High School
Game Time: 7:30 PM ET on December 2
Location: Tiffin, OH
How to Stream: Watch Here
© 2023 Data Skrive. All rights reserved.