Iowa vs Nebraska point spread: Picking Hawkeyes vs Cornhuskers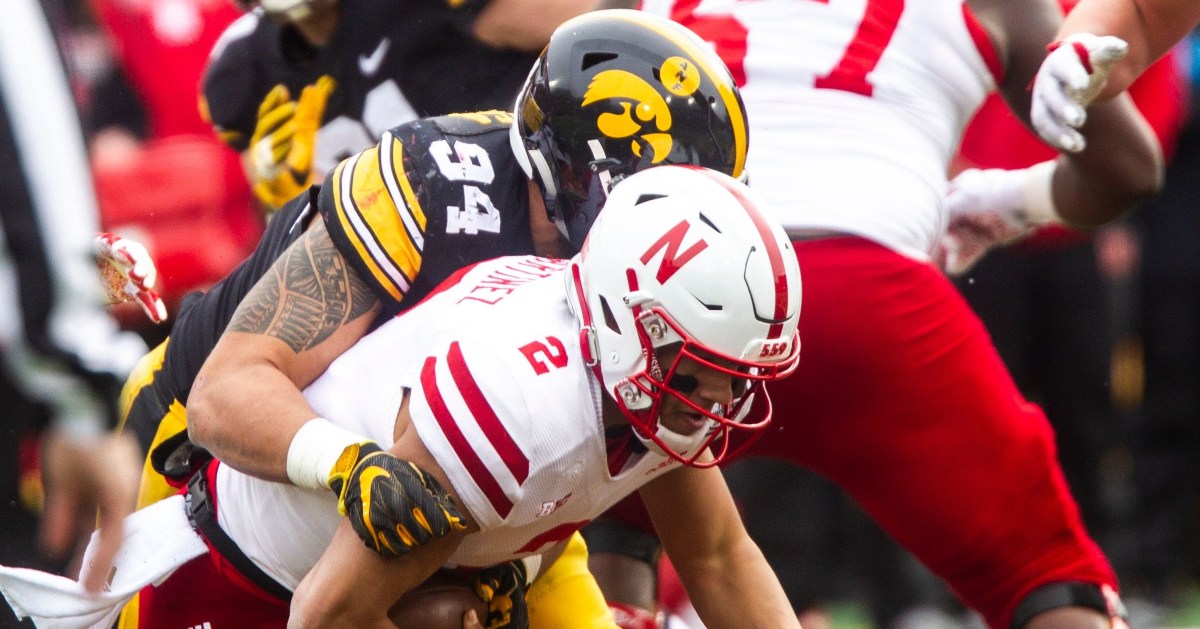 Week 13 Picks: Iowa at Nebraska | Andy Staples | 11.20.23
This week, to help him make picks on the Week 13 slate of college football action on the Andy Staples On3 Podcast, Staples brought in fellow college football expert Jake Crain. The two discussed the line for a number of games, including the likely Big Ten barn burner with a possibly historic line between Nebraska and Iowa.
How to watch Iowa vs. Nebraska
Time/Date: 11 A.M. CT/ Nov. 24
Channel: CBS, FuboTV
Location: Lincoln, NE
"It's sad that the over-under is 27.5, and I'm a defensive guy; I always have been," said Crain. "I love a good rock fight. But you know what's worse? I love the under. To be honest with you, I don't know if they're gonna score more than 1.5. I mean, if there's any way that a game could end 1-0, they would find a way in this game.
"But I'll say this: the biggest thing that Matt Rhule is having to change right now is that he's having to teach them how to win. They've won some games, but they found ways to lose games earlier in the year. It seems like they struggle to find a way to win. And Iowa, they find ways to win, and last week it's a great example of it. Right now, I've still got to lean Iowa. I like them on the money line because whether it's 1-0, 7-6, (or) 9.2-4.7. I think Iowa knows how to win, and Nebraska is learning it."
Iowa and Nebraska have been practically polar opposites this season when it comes to close games. As Crain points out, a large part of that has to do with how far along each program is.
Nebraska head coach Matt Rhule is in year one and is attempting to establish his culture and a winning mindset among the Cornhusker players. Iowa, on the other hand, has been led by Kirk Ferentz for 20-plus seasons. And the Iowa headman has done an excellent job installing his culture and a winning mentality throughout the program, which is why the Hawkeyes sit atop the Big Ten West despite their own offensive struggles.
At the beginning of this segment, Staples highlighted that the over-under for this game, 27.5, could be a historic low. With the circumstances surrounding both programs right now, the On3 college football expert would lean toward Nebraska winning and becoming bowl-eligible. However, the Cornhuskers' struggle to score at times this season gives him pause.
Live stream on Fubo! Limited time offer: $40 off Fubo's Pro, Elite and Premier plans
"So here's my thing on this: I'd probably take Nebraska because of the motivation factor," said Staples. "They need to make a bowl game. Iowa's already in the Big Ten Championship game. Iowa was emotional; they lost Cooper DeJean last week in the middle of the week. I thought maybe they're due for a little lapse here, but I need some points for Nebraska. If I don't get any points, I got a problem with that. So, I will take Iowa to cover in this game. I don't know where the scoring is, but I will take the under here because it's going to be hideous."

18-year-old charged in deadly rural Nebraska rollover crash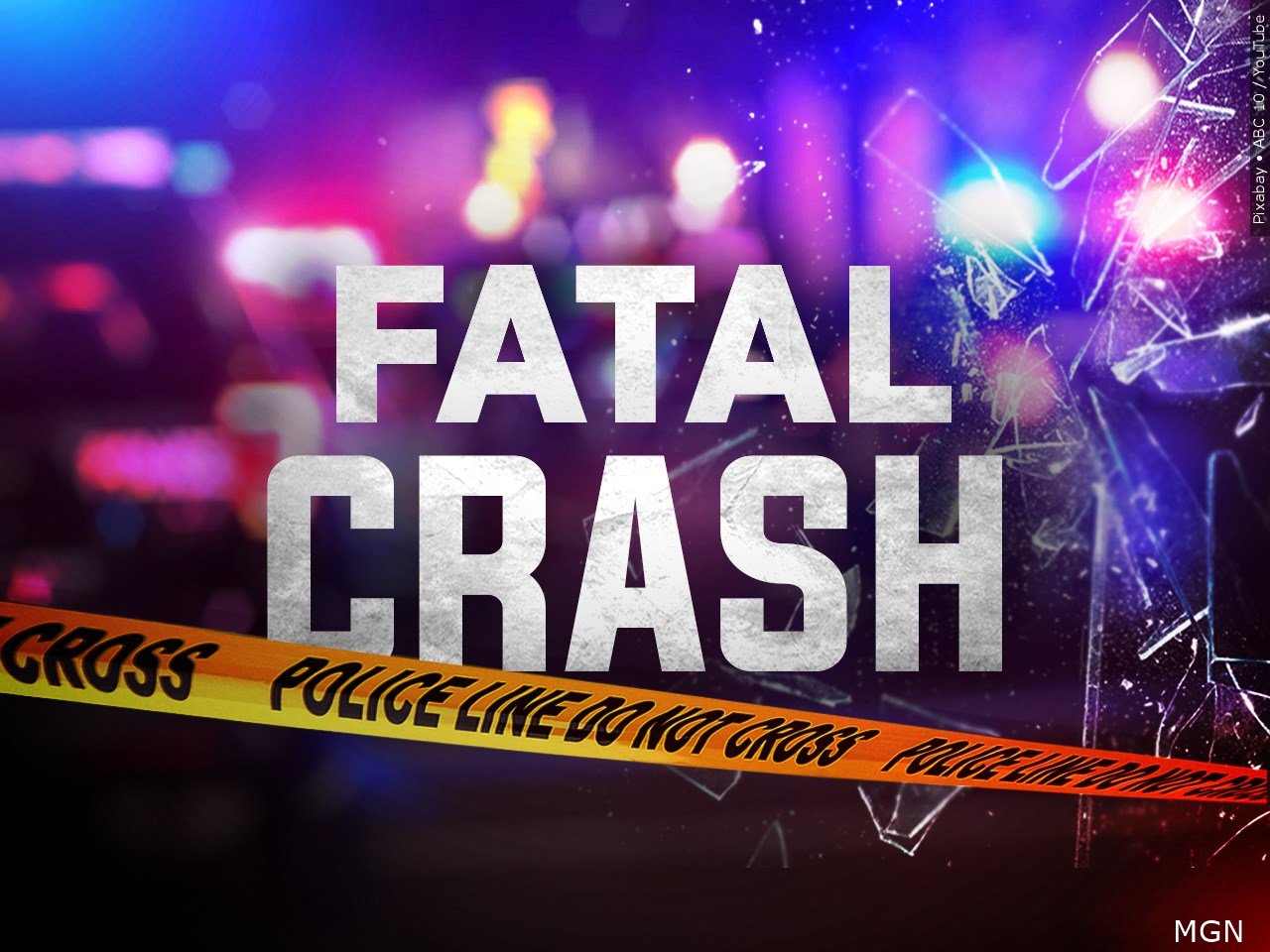 LINCOLN, Neb. (KLKN) — An 18-year-old was charged this week in a deadly crash in central Nebraska.
Nathan T. Moseley of Genoa was arrested Monday on suspicion of motor vehicle homicide and driving under the influence, according to the Nance County Sheriff's Office.
He was driving a vehicle that rolled over in rural Nance County early Saturday morning, the sheriff's office said.
Six people were injured and taken to area hospitals.
One of them, 25-year-old Roxana Corona of Columbus, later died of her injuries, authorities said.
Court documents allege that Moseley had a blood alcohol content of at least 0.15%. That's roughly twice the legal limit.
His first court appearance is scheduled for Dec. 18.
Tagged Nebraska cougar killed outside Minneapolis
MINNEAPOLIS, Minn. (WOWT) – A tagged cougar from Nebraska was killed in Minnesota on Wednesday morning.
The Minnesota Department of Natural Resources said the Nebraska DNR is in possession of a cougar that was struck and killed by a vehicle on Interstate 394 just outside of Minneapolis.
The cougar, a two-year-old male, was confirmed to be tagged by the Nebraska Game and Parks Department in the northwest part of the state.
The cougar will be transported to DNR Wildlife Research where it will undergo a necropsy.
Copyright 2023 WOWT. All rights reserved.
Director recalls what it took to create Huskers 'Day by Day' documentary series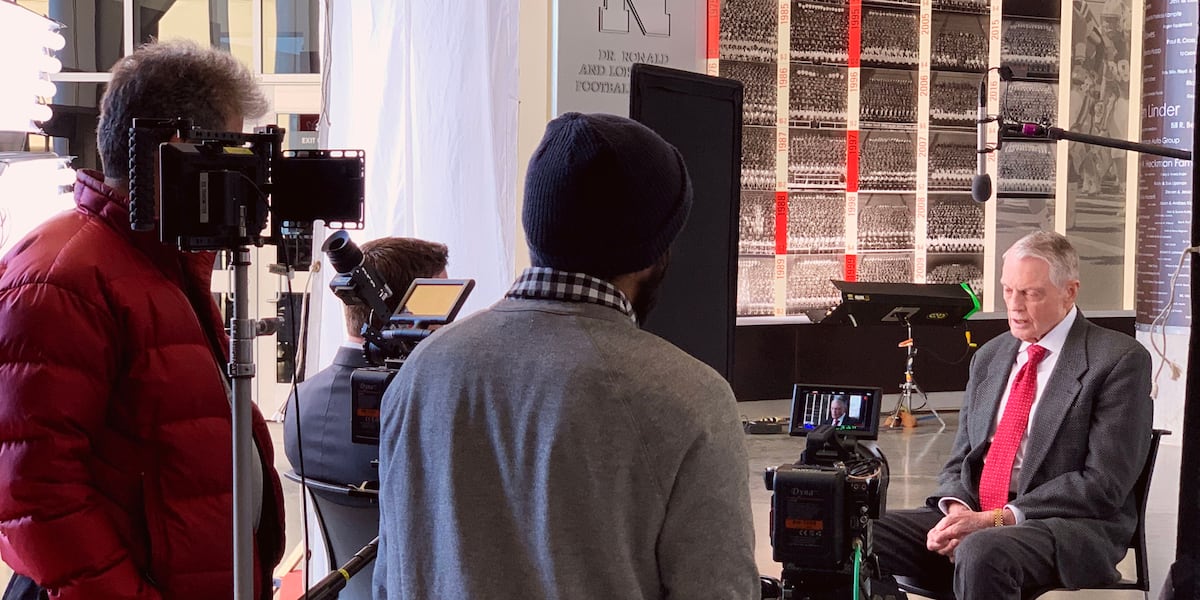 LINCOLN, Neb. (KSNB) – Many fans of the Husker football program remember the glory days of the 1990s, when Nebraska took home its first National Championship under Coach Tom Osborne.
This time in history for the Big Red has been a source of inspiration for director Justin LePera as he embarked on a several year project created the "Day by Day" documentary series.
Part one "Day by Day: The Rise" debuted in August, and on Friday part two "Day by Day: The Dynasty" will make its first appearance in Marcus Theatres in Lincoln, Omaha and Bellevue.
Part one recalls Nebraska's appointment of Osborne in 1973, as the fabled program looked to recapture a coveted national championship following repeat titles in 1970 and 1971. Ultimately, it would take 21 years before the Huskers would reach the goal that the fans, the team, the state of Nebraska, and Coach Osborne lived and breathed.
This second movie takes a closer look at what happened following Coach Osborne's first national championship in the Orange Bowl on Jan. 1, 1995 against the University of Miami.
WATCH FULL TRAILER BELOW:
The movie focuses on the significant struggles brewing off the field. Crippled by controversy and dropped to their knees with tragedy, the Nebraska Football program defied all odds by winning three National Championships in four years, between 1994 and 1997.
Director Justin LePera said he was always thought it would be a fascinating story because Coach Osborne was such a great leader and really stands out amongst coaches, not only as a great coach but for his character off the field, and how he presented himself.
He said he had such a strong moral compass and values, but had to deal with the challenges that came with the program off the field.
"I thought it would just be a great story to tell," he said. "It's one of those great sports stories because a lot of people remember the greatness of Nebraska, but they don't remember sometimes the adversity that they actually had to go overcome to get to that greatness."
LePera was able to make this project possible with the help of many people, but especially knowing former Husker Josh Davis, who is also one of the producers for the film. Davis played with Mark Brungardt, who is also another producer of the film.
Those three came together to get this story going.
Having someone with the program he said built a greater trust that this story would be done well. It led to greater access with Coach Osborne, the university, former players and more.
LePera also praised HuskerVision as well as different news sources in helping them get footage to be able to tell this story.
"This has has been a big project," he said. "It originally started out as supposed to be one movie and quickly realized to tell the story accurately, you really had to make it two movies because there was really two story arcs that happened."
He said there was the story of getting there to the top and then the story of maintaining it and keeping on with the legacy.
"I'm really happy with the reception of the first film," LePera said. "If you liked the first one, you are going to love the second one."
He said it's his favorite of the two parts because of the characters that will come into play.
When asked what it was like to work with Coach Osborne, he said he's been amazing through this whole process and incredible to interview.
LePera wanted to do Osborne's interview in the east stadium and it was January, so they had to bring in several space heaters, which weren't really helping. He said they went for four hours and he didn't flinch. LePera would ask if Osborne if he wanted to take a break but he was always like "I'm good" and kept going while just shivering answering questions.
"One of the toughest guys I've ever met, on top of just being an incredible individual," he said.
You can catch the Dec. 8 screenings at these Marcus Theatres:
Marcus Lincoln Grand – Lincoln, NE

Marcus Twin Creek – Bellevue, NE

Marcus Majestic – Omaha, NE

Marcus Village Pointe – Omaha, NE
CLICK HERE TO PURCHASE TICKETS
It's also available for digital pre-order on AppleTV ahead of the Dec. 15 digital release on both Apple TV and Prime Video.
Click here to subscribe to our KSNB Local4 daily digest and breaking news alerts delivered straight to your email inbox.
Copyright 2023 KSNB. All rights reserved.