Missouri judge to decide if voters can be required to show photo ID to cast ballots in 2024 election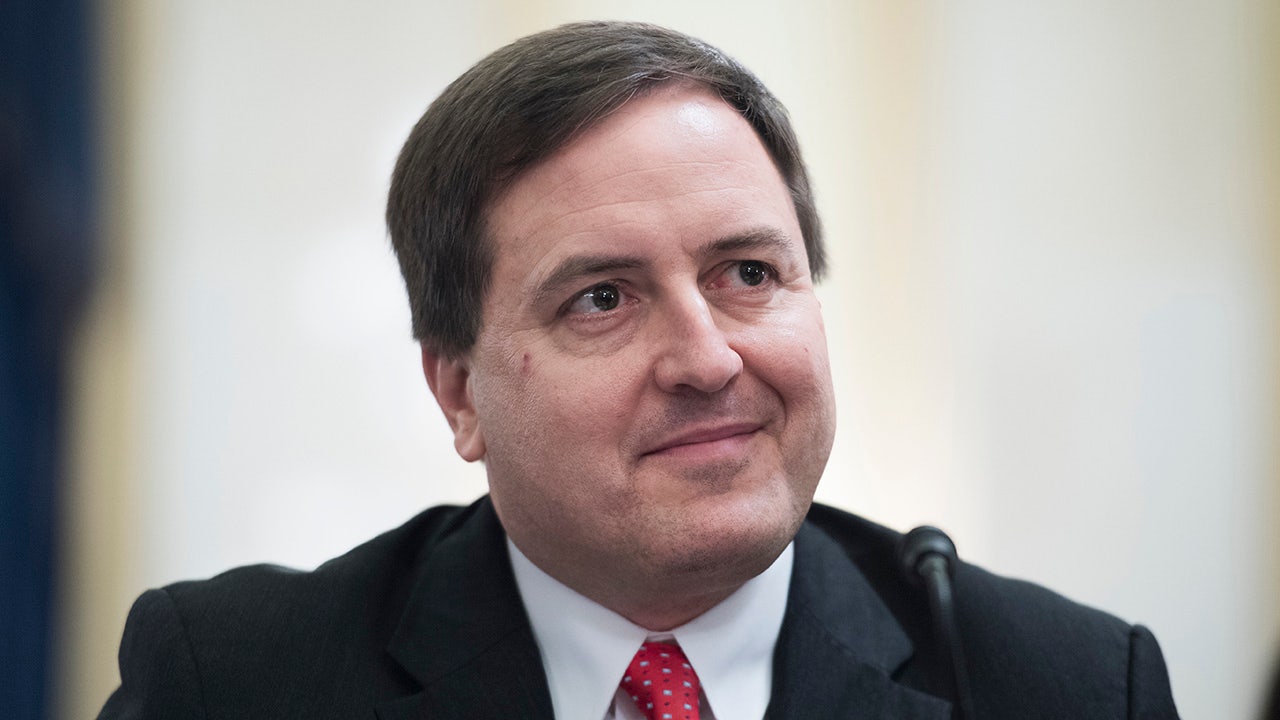 A Missouri judge is expected to decide this week if voters in the state will be required to present photo identification in order to cast their ballots in upcoming 2024 elections. 
In October 2022, Cole County Presiding Judge Jon Beetem had already rejected a lawsuit brought by the Missouri League of Women Voters, NAACP and two voters challenging a law passed by the Republican-controlled state legislature making it mandatory that voters show photo identification to cast a regular ballot. Under the 2022 law, people within a valid government-issued photo ID are still able to submit provisional ballots, which will be counted if they return later that day with a photo ID or if election officials verify their signatures.
However, a third voter has since joined the lawsuit, and Beetem is presiding over a trial on the matter that began last week and is expected to continue until Wednesday. 
Last year, Beetem ruled that neither of the first two voters "alleged a specific, concrete, non-speculative injury or legally protectable interest in challenging the photo ID requirement," FOX 2 St. Louis reported. The new, third plaintiff is John O'Connor, a 90-year-old man from Columbia, Missouri, with poor vision and trouble walking. 
According to the Missouri ACLU and Missouri Voter Protection Coalition, which added O'Conner to the litigation against the state, the elderly resident had an expired passport and driver's license when the law took effect last year. The lawsuit says O'Conner, who was born in New York and had trouble locating his birth certificate, later secured a non-driver's license with his wife's help. However, that was only because officials accepted his expired driver's license, going against guidance from the state Revenue Department that long-expired licenses are not permissable records to use when seeking new IDs, according to ABC News. 
MISSOURI'S VOTER ID LAW IS BACK IN COURT. HERE'S A LOOK AT WHAT IT DOES
Republican Missouri Secretary of State Jay Ashcroft's office is defending the law at trial. 
"I will always fight to maintain Missouri's accessible, secure and creditable elections. Regarding this case – every person has been able to vote – no one has been denied a ballot because they didn't have an ID," Ashcroft said in a statement. "As specified in statute, my office will help get an ID for anyone who needs one to vote. Furthermore, if someone does not have an ID on Election Day, if they are registered, they can still vote." 
"Missouri has passed voter ID three times to protect our elections and I keep getting sued to stop the law. Today we are back in court defending voter integrity," Ashcroft added on X Monday. The state legislature previously passed laws in 2006 and again in 2020 to require voters to present photo ID but both those measures were struck down in court.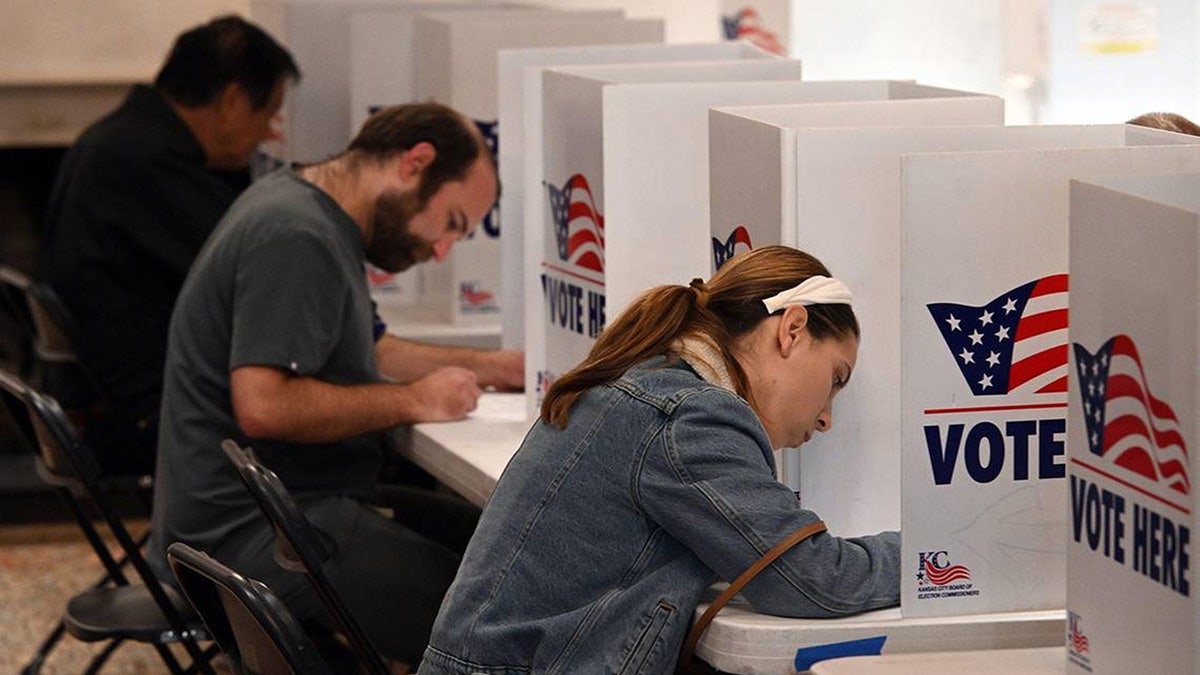 Republicans said the goal of the 2022 law was to deter voter fraud, but the plaintiffs in the case argue the legislation places unconstitutional hurdles on voting, suppressing turnout. 
During opening arguments Friday, Assistant Attorney General Peter Donohue defended the 2022 legislation as a "common-sense law designed to uphold that sacred right" to vote. Claiming the burdens are minimal and that the benefits are substantial, he added that Missouri will issue an identification card for a voter who needs one at no cost and help them obtain the documents. 
WIDESPREAD SUPPORT FOR VOTER ID AND MAKING EARLY VOTING EASIER: NATIONAL POLL
"Protecting the integrity of elections is absolutely a compelling governmental interest," Donohue said.
Rutgers University political science professor Lorraine Minnite testified Monday that she concluded "instances of voter fraud nationally and in Missouri is exceedingly rare."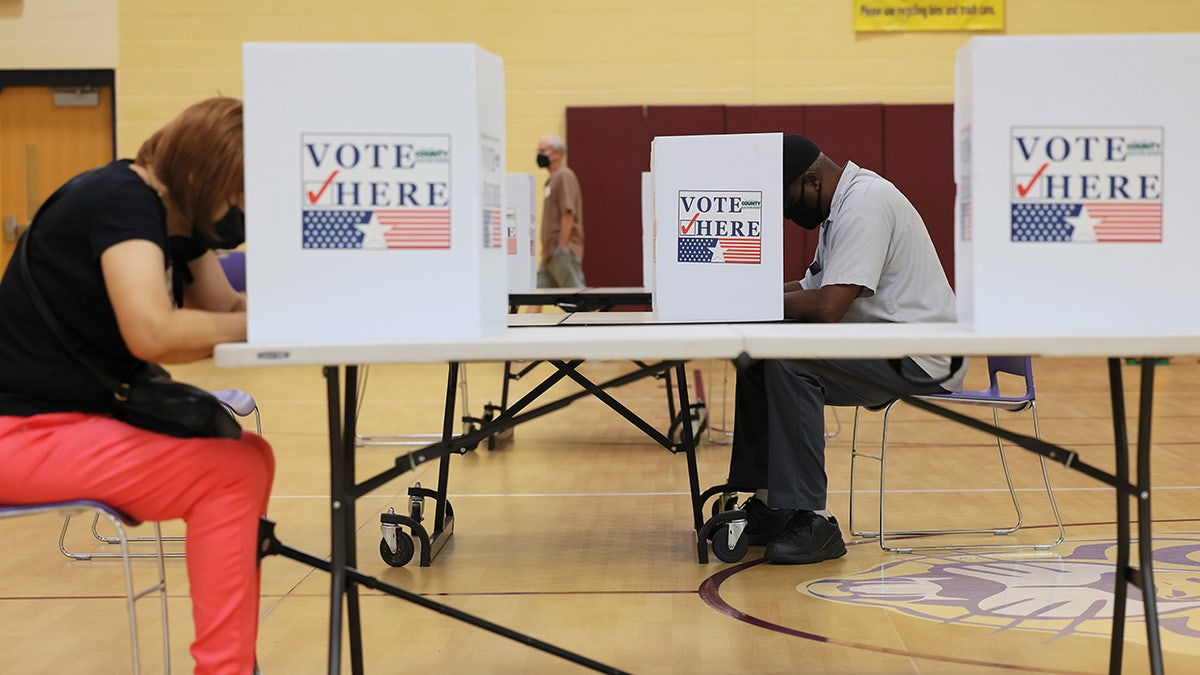 Another expert witness for the Missouri NAACP and the League of Women Voters, Kenneth Mayer, a political scientist from the University of Wisconsin, testified that about 175,000 votes cast in St. Louis County – or 8.4% of the total – between 2018 and 2022 were cast by people who did not have a Missouri-issued driver's license, nondriver identification or a federally issued ID with their birth date, The Missouri Independent reported. Those figures were slightly higher in Jackson County, Mayer said, and nearly double in Boone County. 
Denise Lieberman, director of the Missouri Voter Protection Coalition, told FOX 2 that more than 137,000 valid Missouri registered voters do not have any Missouri ID on file with the Missouri Department of Revenue. Additionally, an additional 140,000 have an expired form of ID that would not be eligible to allow them to vote, she said. 
CLICK HERE TO GET THE FOX NEWS APP
Before the 2022 midterm elections, it was acceptable for Missourians to present a voter registration card, a student identification card, a bank statement or utility bill or a valid out-of-state driver's license to cast their ballots in the state. Mayer testified that overall turnout for 2022 was about 20% lower than the presidential year of 2020, but the number of provisional ballots cast was four times higher. "Voters frequently misunderstand the kind of ID that is required," he claimed. 

King's 22 lead Middle Tennessee over Missouri State in OT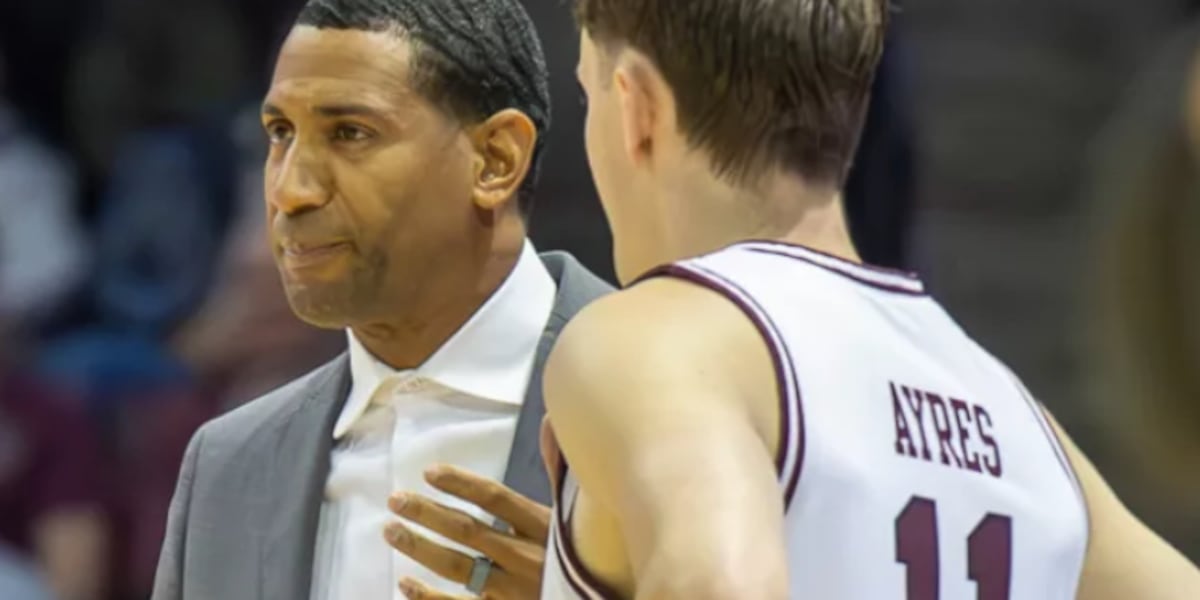 MURFREESBORO, Tenn. (AP) — Elias King scored 22 points as Middle Tennessee beat Missouri State 77-73 in overtime on Tuesday night.
King shot 8 for 14, including 6 for 10 from beyond the arc for the Blue Raiders (5-5). Jared Jones added 14 points while shooting 5 of 9 from the field and 3 for 4 from the line, and he also had nine rebounds and three steals. Jalen Jordan shot 4 for 7 (3 for 4 from 3-point range) and 3 of 5 from the free-throw line to finish with 14 points.
The Bears (6-3) were led by Alston Mason, who posted 28 points and seven rebounds. Donovan Clay added 24 points and seven rebounds for Missouri State. Chance Moore also recorded 13 points and 11 rebounds.
Mason forced overtime on a driving layup with three seconds left.
To report a correction or typo, please email digitalnews@ky3.com
Copyright 2023 KY3. All rights reserved.
Missouri releases November 2023 General Revenue Report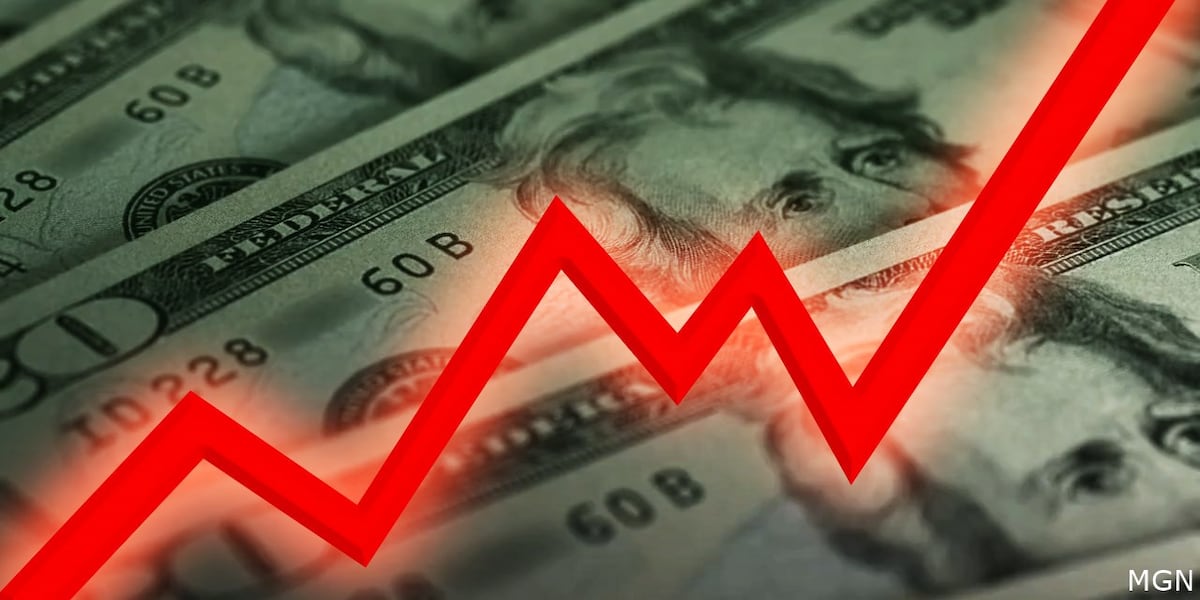 JEFFERSON CITY, Mo. (KAIT/Edited News Release) – State Budget Director Dan Haug announced Tuesday that net general revenue collections for November 2023 declined 1.2 percent compared to those for November 2022, from $1.01 billion last year to $1.00 billion this year.
Net general revenue collections for the 2024 fiscal year-to-date decreased 2.2 percent compared to November 2022, from $5.15 billion last year to $5.04 billion this year.
Gross collections by tax type:
Individual income tax collections
Decreased 8.2 percent for the year, from $3.66 billion last year to $3.36 billion this year.

Decreased 4.3 percent for the month.
Sales and use tax collections
Increased 12.8 percent for the year, from $1.26 billion last year to $1.42 billion this year.

Increased 5.9 percent for the month.
Corporate income and corporate franchise tax collections
Increased 5.0 percent for the year, from $315.4 million last year to $331.3 million this year.

Increased 70.9 percent for the month.
All other collections
Increased 14.0 percent for the year, from $287.9 million last year to $328.4 million this year.

Decreased 3.6 percent for the month.
Refunds
Increased 8.0 percent for the year, from $363.6 million last year to $392.6 million this year.

Increased 1.5 percent for the month.
The figures included in the monthly general revenue report represent a snapshot in time and can vary widely based on a multitude of factors.
Copyright 2023 KAIT. All rights reserved.
New apprenticeship program to help meet Missouri's growing demand for healthcare workers (LISTEN) – Missourinet
A new apprenticeship program aims to help meet Missouri's growing demand for healthcare workers.
Alisa Nelson talks to Dan Mehan, president and CEO of the Missouri Chamber of Commerce and Industry, about the new undertaking.